It's Me - Tanmoy Ray!
Ex Biomedical Scientist turned Admission Consultant, Blogger, and Content Marketer.....
A blogger, traveler, movie-buff, cricket-fanatic, experimental-chef, candid photographer, social media aficionado, education & career consultant, and the next-door guy in today's online world.
After working in scientific research (Oxford, Utrecht & Sydney), I switched to career & admission counseling, consulting,  and digital marketing.
Currently, I am working as an Independent Career Adviser & MS Admission Consultant. I enjoy and specialize in working with candidates on their applications for Masters (MS) in Data Science & Analytics, Biomedical & Life Sciences, Renewable Energy & Sustainable Systems.
Last but not least, I also offer freelance blogging, content marketing, and online branding services.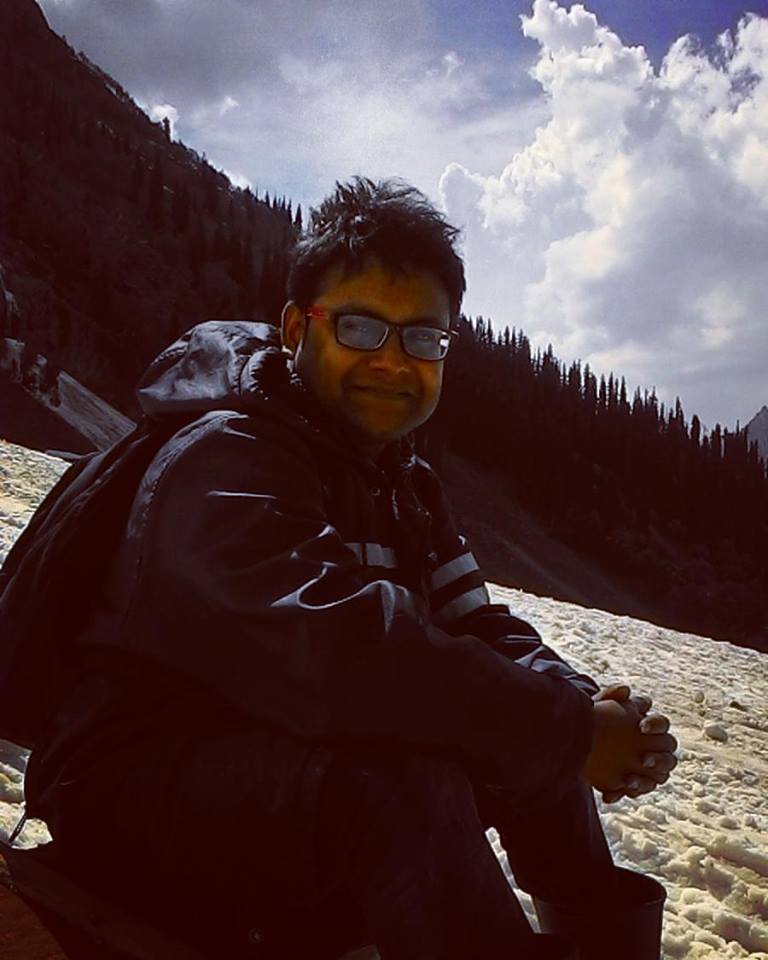 Need Personalized Career Guidance or wish to hire me for Professional Admission Consulting? Recommended if you are looking for Paid Services!
Got quick queries, and need suggestions for study abroad and/or careers, jobs related to biotechnology & life sciences? This is a Free platform!