MS Admission Consulting Services and Pricing
I will help you with your MS abroad applications (including university shortlisting, essays/SoP review/edit, LoR review & CV) and scholarship guidance. But, please be advised that I will not write essays or fill out the application form for you. If you get stuck or face issues, I can help. But, I do not follow a spoon-feeding approach.
I provide both end-to-end guidance and customized assistance for your applications - it all depends on your requirements and of course, your budget as well.
To know more about my style of work, please go through the articles on feedback and reviews on end-to-end guidance first:
Story of MS Computer Science Admits of B.Tech. Final Year Student at Cornell and Georgia Tech (Fall 2018)
Experience with Admission Consulting Services for Masters in Europe with Scholarship (Fall 2018)
MS Analytics Admits at UT Dallas and UConn for Indian Candidates with NGO Experience (Spring 2019)
Fall 2019 Admits include UT Austin (MS Business Analytics), UC Berkeley (MS Biotechnology), TU Denmark (Masters in Renewable Energy), University of Rochester (MS Data Analytics), University of Queensland (PhD in Cancer Biology with Full Scholarship), etc. Articles coming soon.....
Application Review and Admission Consulting Services for MS Abroad
Below are the details about individual packages along with the scope of work and pricing.
1:1 Counselling (Consulting) Session
Have you got multiple queries and wish to discuss your profile, study abroad plans or career plans? Book a 1:1 session with me.
Read the Feedback & Reviews on Online Career Counselling & Study Abroad Consulting Sessions (2018 - 2019).
Read more on Why you should opt for the 1:1 Consulting session, How it Works, and the Feedback & Testimonials of the candidates who have opted for 1:1 Consulting session.
Price: INR 1,800 (1 Hour)
Personalized University Shortlisting
University Shortlisting from Scratch
CV Review
One 45-minute session to understand your profile and requirements
I will provide a list of 7 - 12 Universities/Programs according to your profile, interests, career goals, and budget
We will finalize 5 - 7 Universities mutually where you should apply
Price: INR 5,500
University List Review
You will create a list of 8 - 15 universities
I will review to help you finalize the best 4 - 7 options for you according to your profile and classified as Ambitious, Target, and Moderately Safe Universities.
Price: INR 3,500
SoP Review
One-Round Review (Quick Feedback) - INR 4,000
Two-Round Review and telephonic discussion - INR 6,000
Three-Round Review & Editing and Telephonic Session: INR 8,000
For comprehensive SoP and Essay Services, check out the packages below.
SoP and Essay Services
The scope of work will include:
One Brainstorming session (45-60 minutes) to chalk out the important data points & events in your career (and life)
3 Rounds of Review & Edit (to make the SoP tailored to the specific universities/programs)
CV Review & Edit (1 Round)
Recommendation (LoR) Guidance
Price: 
3-University Package: INR 18,000

4-University Package: INR 22,500
5-University Package: INR 26,500
6-University Package: INR 29,500
Shortlisting and SoP Services - Combined Package
The package includes the combined scope of work for University Shortlisting and SoP Services.
Price:
3-University Package: INR 21,000

4-University Package: INR 25,000
5-University Package: INR 29,000
6-University Package: INR 32,000
End-to-End (Application & Scholarship) Guidance
Scope of Work:
University Shortlisting: We will help you to create a list of 8 - 15 Universities as per your profile, interests, budget & career objectives. You could choose 4 - 6 universities (after mutual agreement) for submitting the application
CV Review & Edit (two rounds)
SoP Assistance: will include one 45-mins brainstorming session and 3 rounds of review & editing
LoR Guidance: assistance with choosing the referees and draft review

Scholarship Assistance

 (will help you to find the universities that offer scholarship and also with the scholarship application like scholarship essays)
Price: 
4 University Package: Rs. 30,000
5 University Package: Rs. 35,000
6 University Package: Rs. 40,000
Note
The Counselling 
and
 Admission Consulting Services
 will be delivered in association with 
Stoodnt
 or 
Careerizma
.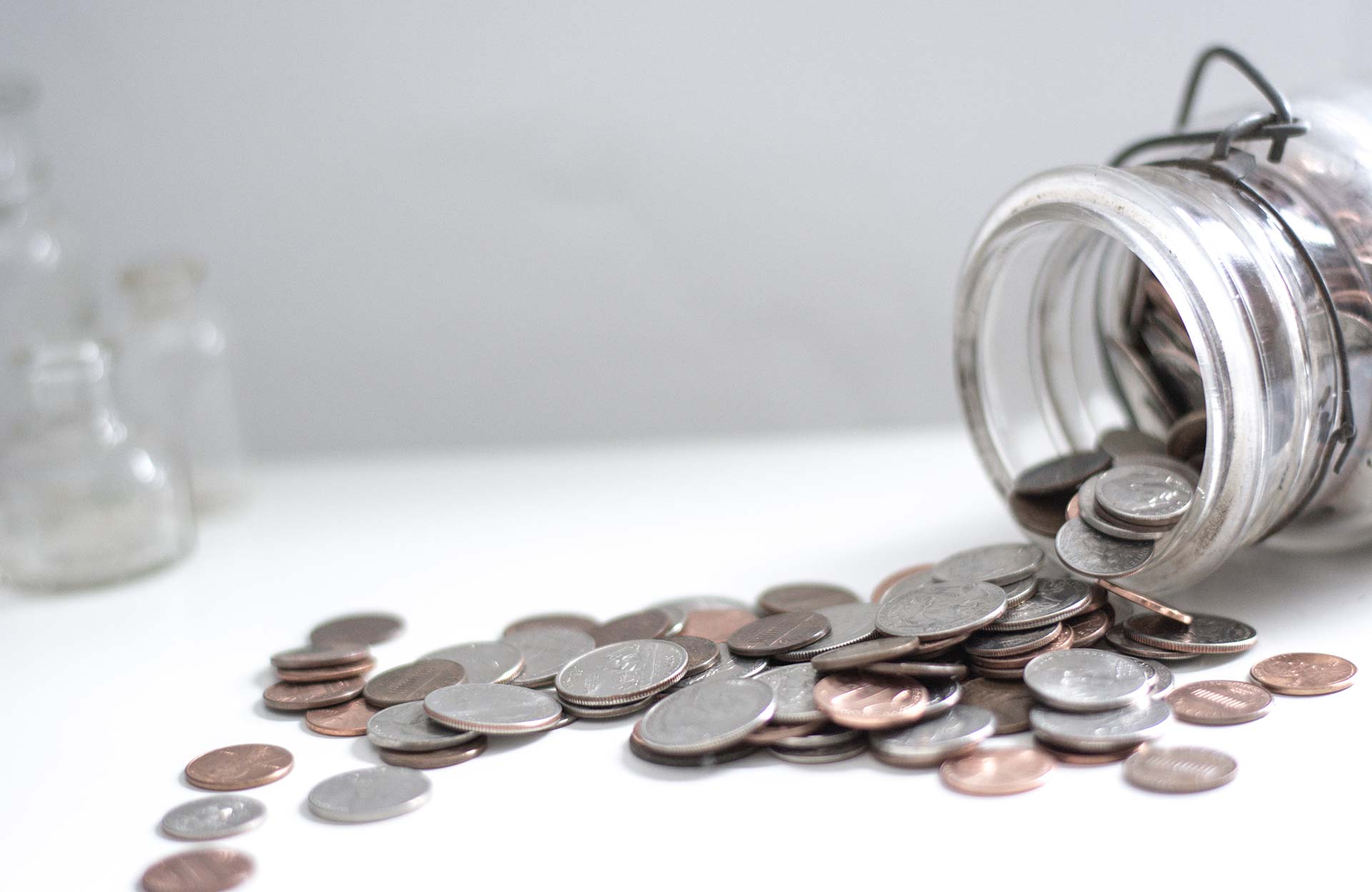 Customized Packages
In addition to the above packages, I can always create a custom one according to your requirements and budget.
Example, if you don't need only one or two rounds of SoP review & edit instead of three.
Just give me a shout for the quotation.
Feedback, Reviews and Testimonials
It's pretty obvious that you would like to know about my track record.
Read the reviews, feedback and testimonials from few of my previous applicants here.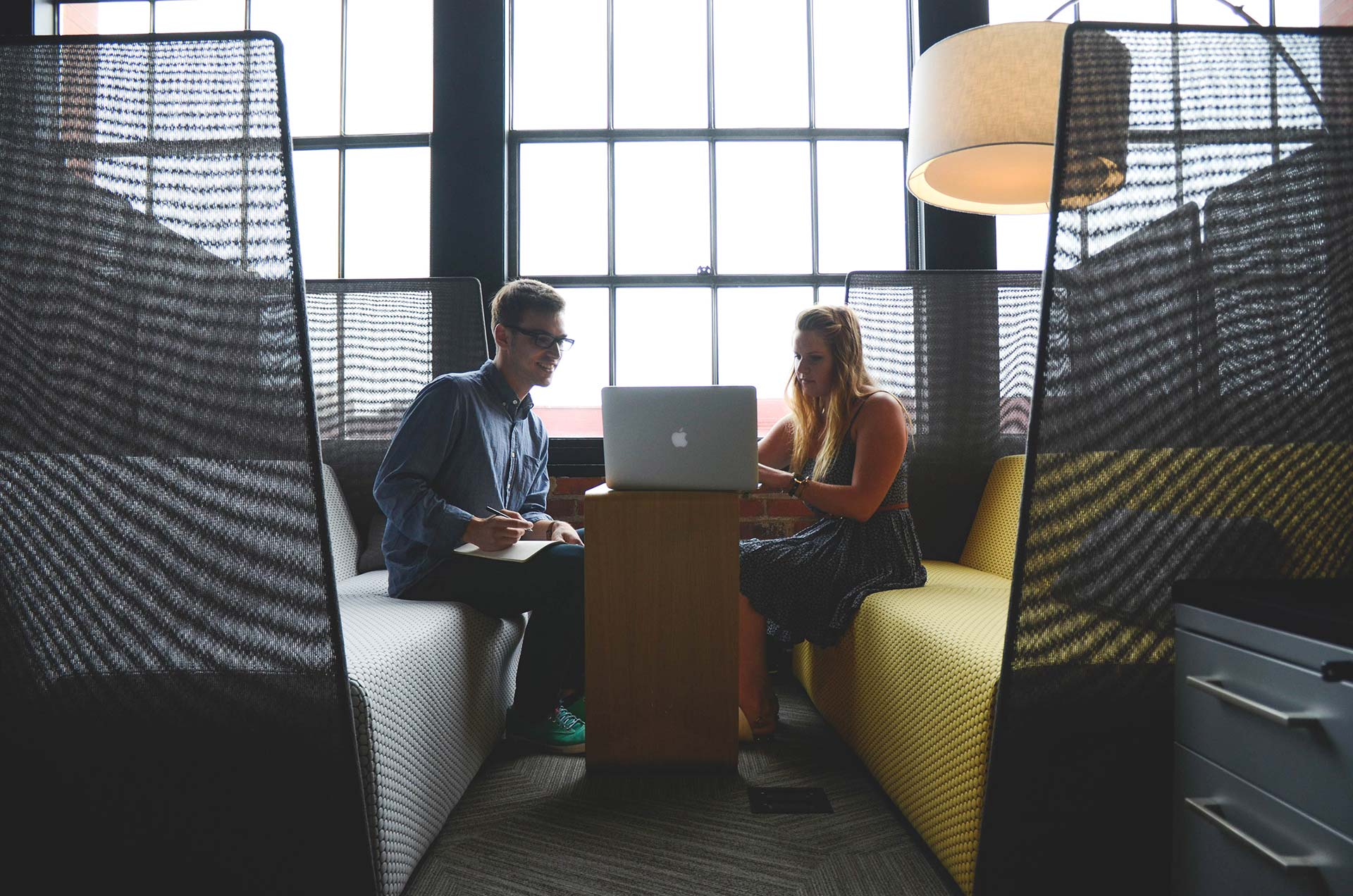 Next Steps...
Want to start the process and/or clear some doubts?