My curated list of Online Courses for Engineering (Electrical, Electronics, Mechanical, Computer Science & IT, Civil), Advanced Mathematics, Renewable Energy, Robotics, Automation, Physical Sciences, and Big Data.
Recommended online courses for Biotechnology, Biomedical Engineering, Biomedical Sciences (Molecular Biology, Microbiology, Biochemistry, Bio-Stats, Bioinformatics), and Pharmaceutical Sciences.
Compilation of Best Online Courses for Data Science, Machine Learning (ML), Deep Learning, Artificial Intelligence (AI), Big Data Analytics, Mathematical Modelling, Statistics, Data Visualization, R, Python, Tableau etc. 
Best Online Courses on Content Marketing, SEO, SEM, Social Media Marketing, Email Marketing, Mobile Marketing, UI/UX Design, Web Development, Web Analytics, and Marketing Analytics.
Online Courses on CV, Interview Prep, Communication Skills, Leadership, IT Skills (Advanced MS Excel), Personal Branding, Online Presence, Presentation, Public Speaking, Networking, and Customer Service.
A curated list of Best Online Courses on Finance, Banking, Accounting, Risk Management, Economics, Management, Marketing, Business Analytics, Entrepreneurship, and Leadership.
Best Online Courses: Disclaimer
I have listed the online courses after going through the content, user reviews & feedback, and popularity. The online are third-party products. I do recommend them for career development & progression. But,  I am not involved in content, delivery or customer support for any of the online courses listed on the site.I do get a small commission when you sign-up for the courses. So, a win-win situation for everyone.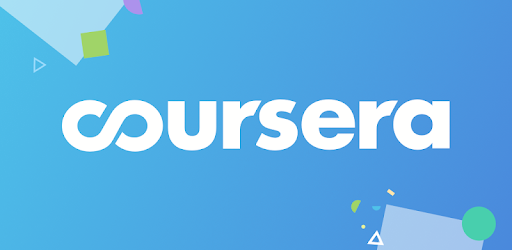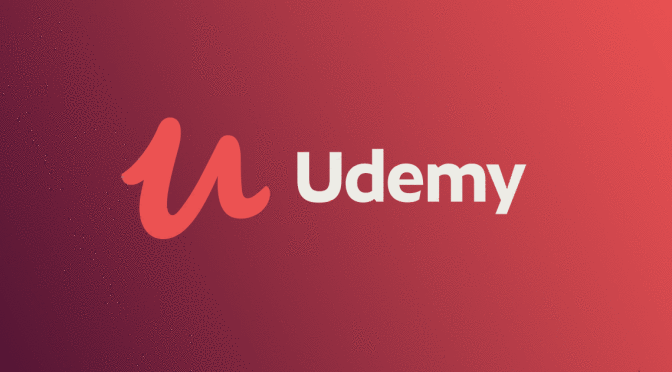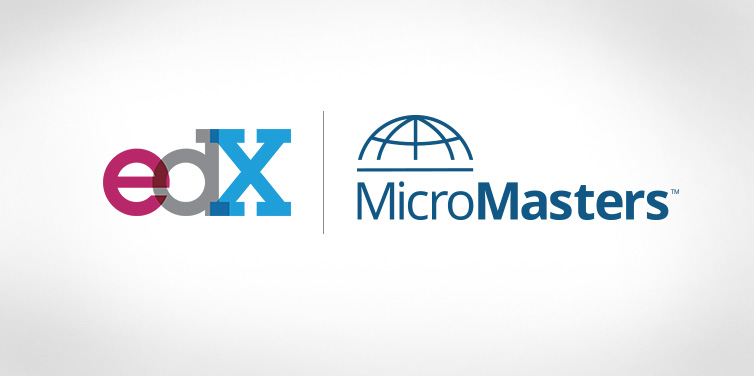 Confused with so many courses?
Feel free to post your queries, doubts, and questions.