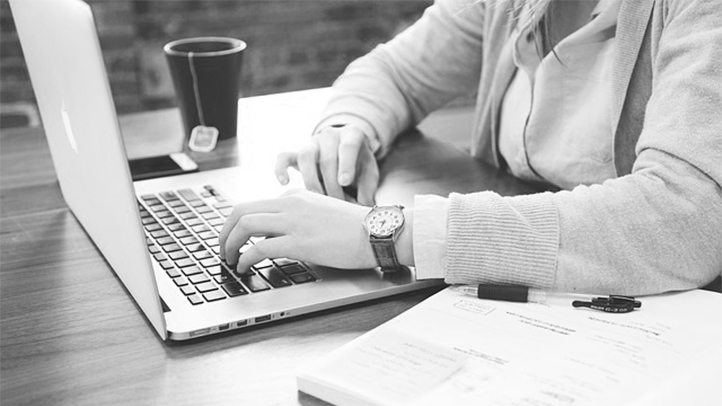 Indian youth need guidance & career counselling for jobs and higher studies abroad. At present, there are several limitations of the online career counseling and admissions consulting processes.
Credibility is at its best when the message is not promoted via paid marketing. I mostly get my sessions (and clients) through blogs, reviews, and referrals.
In this article, I have compiled the best online career counselling and study abroad consulting service reviews from my clients, to help you get a deeper insight into the process and the outcomes.