For biotechnology students, internships are not only useful for acquiring knowledge; but also improves the employment prospects after finishing studies. Get to know about Ankita's Biotechnology Internship at Guwahati Biotech Park (GBP) – how did she get the internship and why did she opt for a paid internship (she had to pay fees for the exposure & training).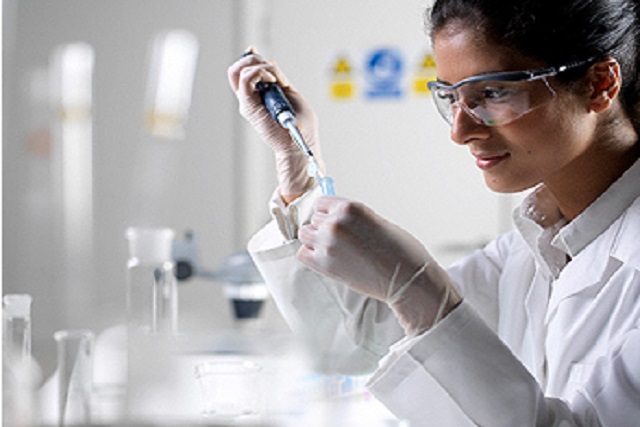 Biotechnology Internship at Guwahati Biotech Park (GBP)
If you have a desire to do something you will land up doing it. Being in the field of Biotechnology, looking for an internship was like finding the needle in a husk. My seniors and mentors talked about internships and how much they add value to a resume. That made me think why not grab the opportunity. And guess what! I was able to achieve an internship that was truly a valuable one.
Starting with my introduction
I hail from one of the seven sister states of India, a land of red rivers and blue hills, Assam. I am currently pursuing my Bachelor's of Technology in Biotechnology from one of the largest university of North India, Lovely Professional University.
The idea of doing an internship
It was a part of my curriculum to do an internship of one month during my second year of study. The announcement of this left me to think that the time has come to give some extra input. I did not know what to do, where to go. Being a student of good grades, I wanted to do an internship that would add value to my career. Getting an internship did not seem an easy task. I encountered lots of problems while searching the right internship. But I was lucky enough to get an internship at Guwahati Biotech Park (GBP) in my state itself. I came to know about GBP through the internet. Though it was a paid internship (I had to pay the training fee), I decided to go for it. Exposure and experience was the only thing that mattered to me.
I applied for it and, I undertook one month of internship.
About Guwahati Biotech Park
Situated in the vicinity of IIT Guwahati, GBP is visionary project launched under Government of Assam focusing towards upliftment of science and technology in Northeast India.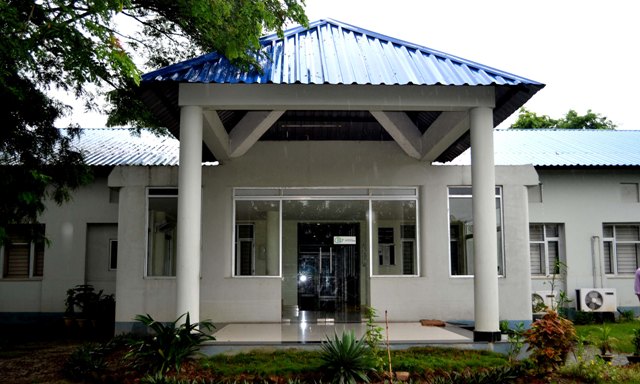 My Project work
It was a one-month internship. I was a bit nervous on the first day of my joining. But as days passed by I became quite adaptable.
The title of my project work was "Extraction of parts of a few plant species of Assam and GC-MS profiling of the extracts obtained targeting some future scope of antimicrobial screening". It involved identifying different chemical compounds of medicinal values in different plant species of Assam through GC-MS  (Gas Chromatography-Mass Spectrometry). The sample collected was the stem of Sesuvium portulacastrum.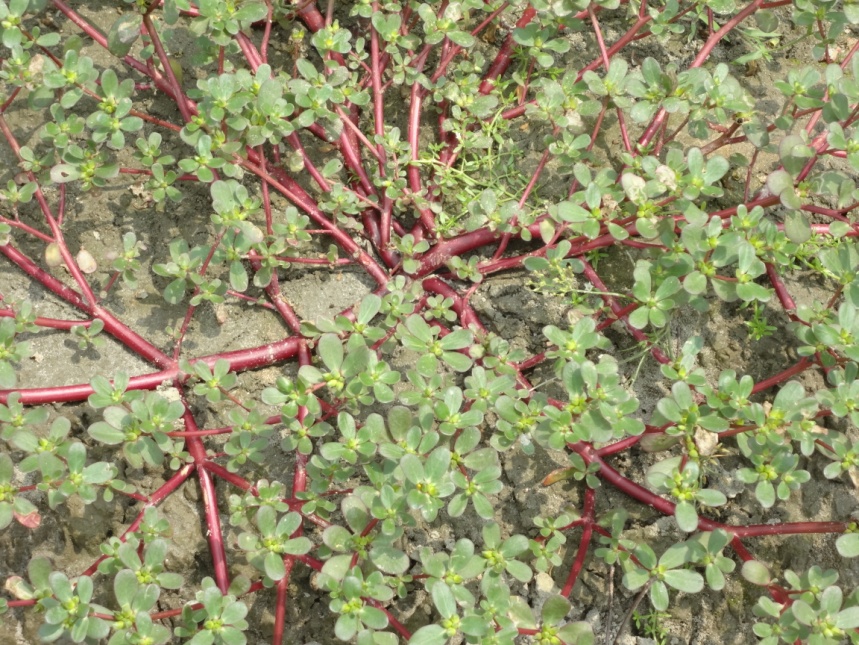 I worked under Senior Scientist Dr. Madan Gopal Barthakur who has been a great mentor and instructor. I worked in a group along with five other students. The equipment used included Soxhlet, Sonicator. Solvents used were petroleum ether and methanol. The instrument used for profiling was GC-MS. As I did not have any previous experience, I wondered will I be able to work. Handling it didn't seem easy. But I single-handedly worked efficiently and, this would not have been possible without an excellent mentor. All thanks to my mentor.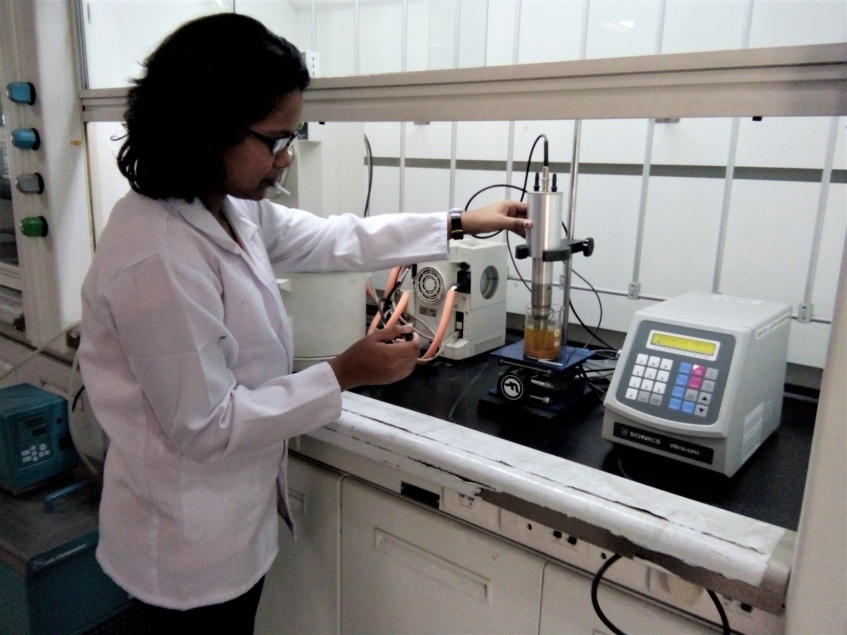 The results also came out to be surprising. We were able to identify different unique compounds of good medicinal values. One of the effective compound found was Isoamyl Nitrite used in treating heart diseases. Many more were found and, the list is big. That was a great success for all of us.
Few other things that I experienced
Besides all of these, I made a few good friends during the period. The best thing about them was they were very cooperative. A lot of challenges were faced during the internship but, the team effort helped in overcoming the challenges. Though they were all senior to me, coming from different places and institutes, I was able to develop a good bond between us over the internship period and got to learn a lot. The period of one month was an amazing one.
My suggestion to all who are trying hard in seeking the best internship is set your goals high and don't be confused. Have a proper search for where you want to apply. Getting into IIT's, IISC's may seem quite tough but never give up trying. There is always a light at the end of the tunnel.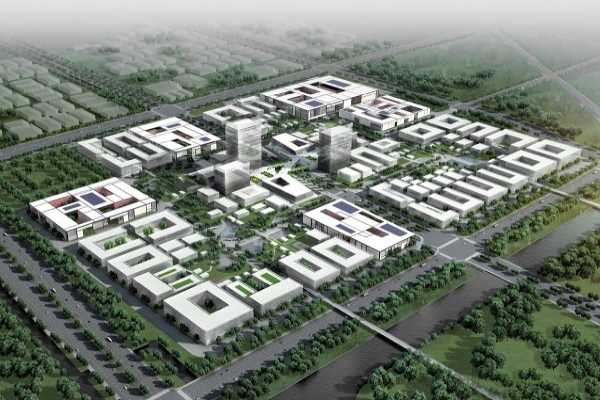 Want to know more about Biotechnology Internship at Guwahati Biotech Park? Check out the official site – Guwahati BioTech Park.
You might also like the following blog post: