Are you one of those folks who believe it's only quality content that matters when it comes to getting ranked on Google? Or you think the speed of your website doesn't have that much of an effect on your conversion and sales? Be very careful! Website speed is going to be more important than ever before in 2019. So, with this in mind, it may be a good idea to check out a weblink for a reliable web hosting provider that can make your website super fast before it's too late and you start losing rankings.
Website Speed Directly Impacts Your Google Search Rankings
So, how important is website speed for Google rankings? Well, as per Google, users want to be able to find answers to their questions as fast as possible.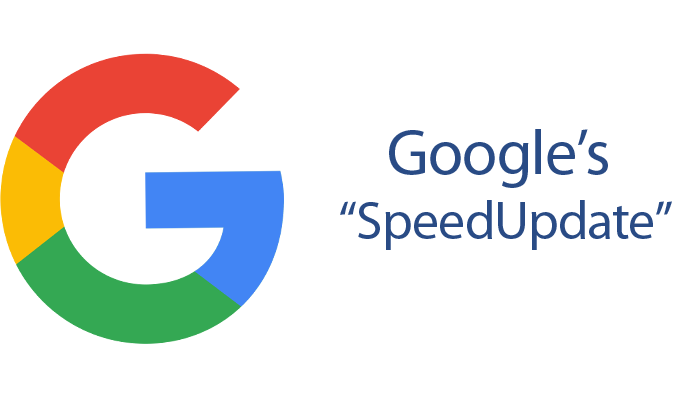 Although website speed has been used in ranking for some time, that signal was focused on desktop searches. Since July 2018, page speed has been an official ranking factor for mobile searches.
So, if your web pages are loading too slow, you are unlikely to rank on the top (or 1st page) on Google search results, despite having quality content. Other things to consider are how user focused your website is. This slickplan blog will tell you a bit more about how wireframing can help keep you focused on this in the design stage. After all, the website speed directly affects user experience, which is a huge factor for better rankings on Google. Read why site speed and site design can affect your Google rankings.
Good Content Alone is Not Going to be Good Enough in 2019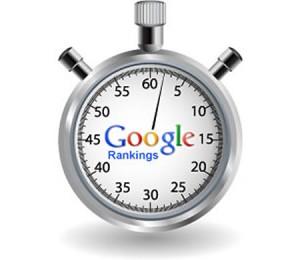 With websites, content is king. If you have the best content out there, you can get away with other things being suboptimal. Likewise, if your content is bad, no amount of optimization will get your website to the top.
However, you'll hardly ever achieve complete domination with content alone. It's difficult to find a website without competition. So, you should get any possible advantage over your competitors.
Content is the King. But, everyone is now coming up with good quality content.
This is where website speed comes in.

Website Speed Makes a Huge Difference in Conversions and Sales
Does website speed matter for succeeding in online business? Yes. Your website speed can really make or break your business.
You might be getting tons of visitors on to your site. But, if your page loading speed is pathetic, you are hardly going to make sales.
Your website speed is important for a number of reasons. Your website must load as fast as possible so your visitors don't get impatient and leave before you've had a chance to show off who you are and what you can do for them.
Approximately, 50% of web users expect a site to load in 2 seconds or less, and they tend to abandon a site that isn't loaded within 3 seconds. 79% of web shoppers who have trouble with website performance (and website speed) say they won't return to the site to buy again and around 44% of them would tell a friend if they had a poor experience shopping online.
Just a 1 second delay in webpage loading can result in a 7% decline in conversions, 11% fewer page views, and 16% decrease in customer satisfaction.

– Neil Patel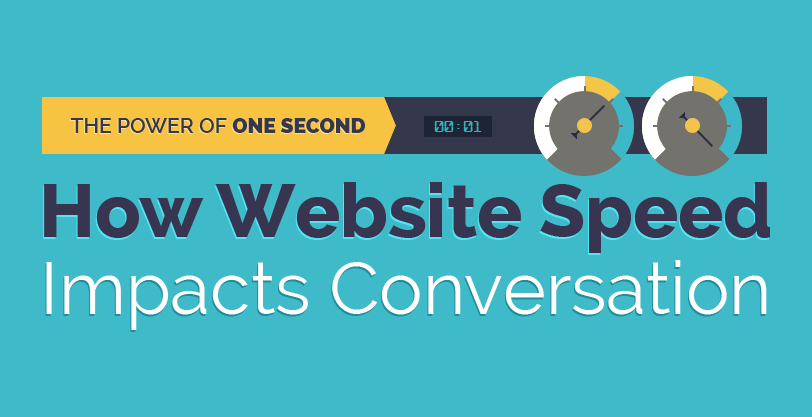 Page Speed
It's quite possible, that few of your web pages might be loading slowly due to heavy images or technical issues (CSS, JavaScript etc.). It's okay to some extent. But, your website speed should be decent.
Page speed is often confused with website speed aka"site speed," which is actually the page speed for a sample of page views on a site. Page speed can be described in either "page load time" (the time it takes to fully display the content on a specific page) or "time to first byte" (how long it takes for your browser to receive the first byte of information from the web server).
Website Speed is Critical for SEO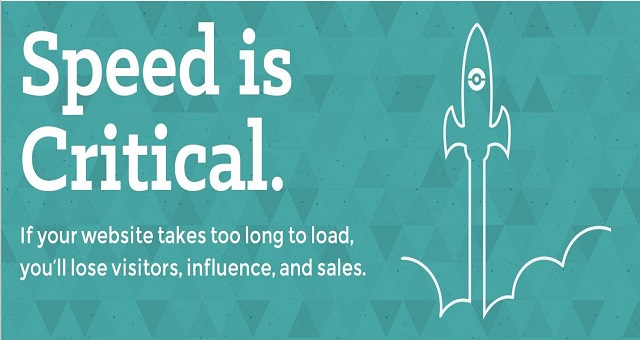 Clearly, speed can provide an edge over your rivals. So, what advantages can you expect?
To start, there's the SEO improvement. Nobody knows the exact parameters of Google's search algorithm, but we know it takes speed into account. If your website is the fastest among the competition, Google will probably bump up its search ranking.
And this is not all. Even if your website has the number 1 ranking, load times can bring in or drive away visitors. If your load time is 5 seconds as opposed to 1, 90% more visitors bounce away after seeing only one page. Faster loading also means more visitors return to your site. Visitors also stay longer on faster websites and see more pages. So if you want more traffic, faster load times are the way to go.
As you see, speed can determine a website's success. If you're a website owner, we recommend that you look into optimizing your load times after learning everything there is about website speed in the infographic by Hosting Tribunal.
In a nutshell, even if website speed isn't a significant contributor to Google rankings, it can make a huge impact on your conversion rate and sales. Read why website speed matters and how Amazon would lose USD $1.6 Billion if it slows down.
How to Test Your Website Speed
Here are my favourite 5 tools to check your website loading speed.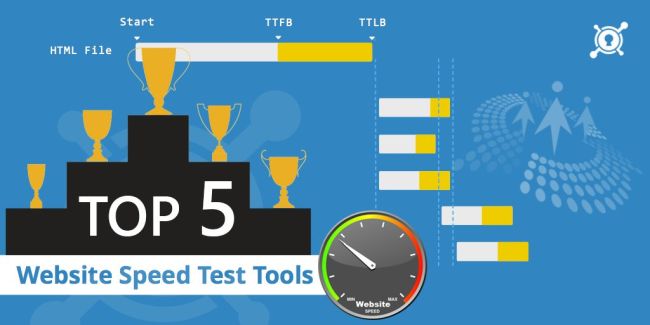 So, do you want to improve your website speed in 2019?
But, you don't have too much technical expertise and/or budget to hire resources.
Stay tuned for the next post!
You might also like to read:
How to Optimize Your Content for Voice Search
Top 14 Digital Marketing Strategies to Promote Your Startup
Acknowledgment: I would like to thank Harsha Reddy (SEO Tribunal) and Nick Galov (Hosting Tribunal) for their valuable inputs for this article.