Traveling is absolutely one of my most favorite things. Be it short (long-weekend) trips or week-long holidays, getting to know new places has always made me see life through a unique lens. Traveling helps in countering negative thoughts and managing stress, and even increases creativity & analytical thinking. It's one of my top four recommended activities to achieve career success. I have been to many places. In this post, I am taking a trip down the memory lane to pen down the places I would love to visit again.
Scottish Highlands (Apr' 2010)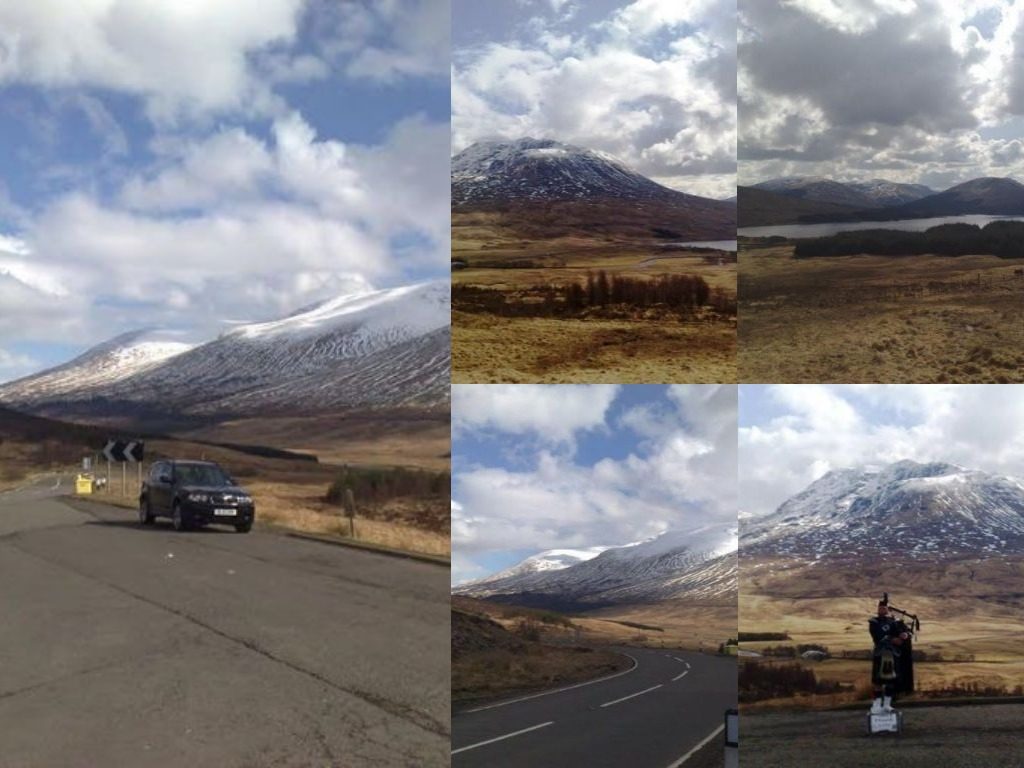 This was my first full-fledged holiday in the UK. First things in life are anyway special. Wales is always worth a visit, and make sure you look into Wales national rail to find the best travel routes, but the Scottish Highlands made the first trip within the UK even more special. .The landscapes, mountains, and loches are a real treat for the eyes.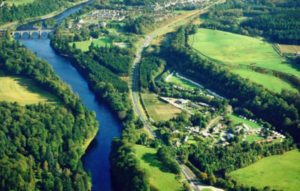 It was not really sunny during our trip. But, luckily, it wasn't raining either. As you can see from the above pics, the view is really stunning even on cloudy days.
Spots like Loch Ness, Isle of Skye, Glen Cloe, Loch Alsh, Ben Nevis, Eilean Donan Castle are like heaven for hiking lovers. Those who want a more relaxed outing, spend some time in Dunkeld, Inverness, and Stirling.
Paris (Apr' 2011)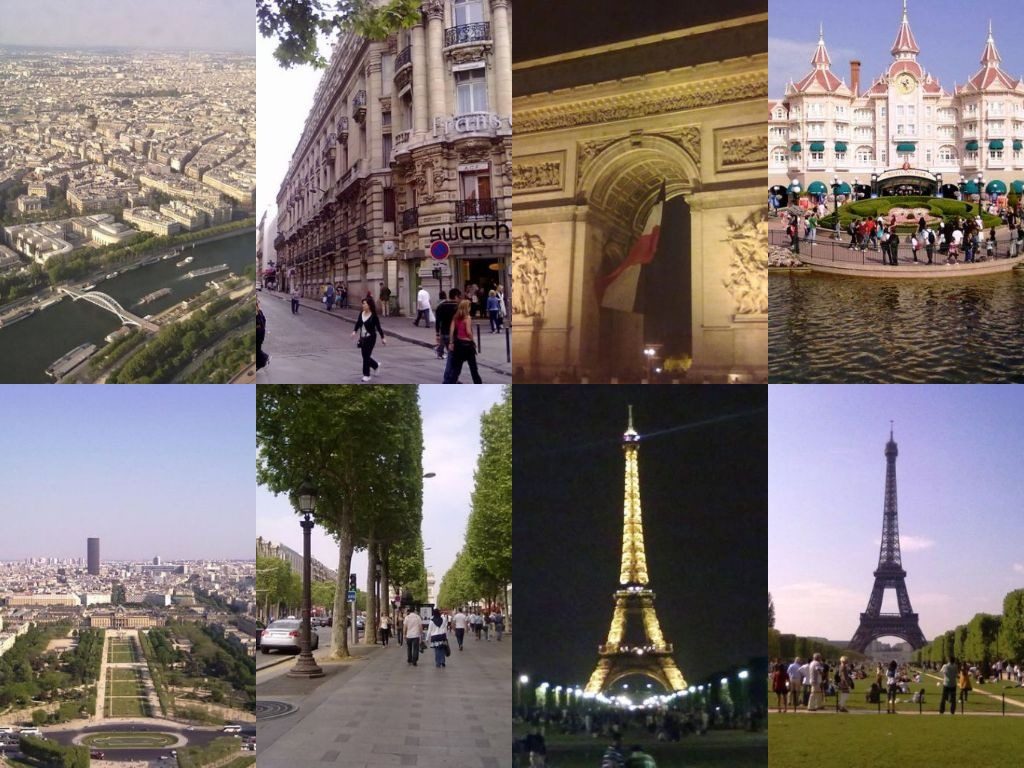 The Paris trip was shortly after India's World Cup triumph (after 28 years). So, the build-up for this trip was great.
No wonder why Paris is considered one of the most romantic cities in the world. Paris holds a certain charm, an allure beyond most other cities.
Eiffel Tower, the Louvre, Arc de Triomphe, Notre-Dame de Paris, and the Champs-Elysées Boulevard are unmissable. I also got a chance to visit the Disneyland as well.
In short, Paris is amazing, cheerful, artistic, and vibrant. It's not a dull city, but neither a very fast-paced one like London.
It doesn't matter where you put up in the city. There is always something to do in Paris. After all, there is every reason why people call Paris 'The city of lights', 'the city of Romance', 'the culinary capital of the world'.
Over seven million people visit Paris each year. So, I don't see any reason why I shouldn't visit Paris again.
Andaman (Mar' 2014)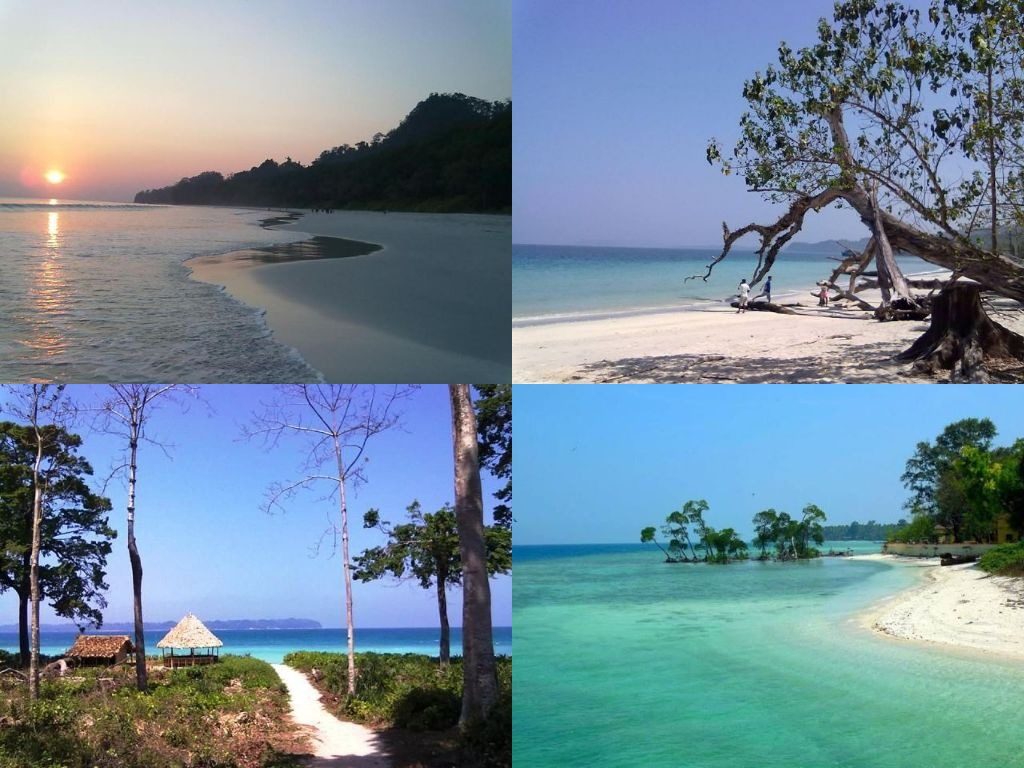 The Andaman trip was a special one in every sense. It was a family holiday after 7 long years – after I returned from Holland and before leaving for Australia.
Andaman is very different from any small town/village in mainland India. Andaman is all about peace and tranquility.
Top attractions – Havelock, Neil Island, Ross Island, Port Blair, Viper Island, Radhanagar Beach and so on. If you enjoy water sports, you will have a great time.
Germany (Apr' 2013) & Belgium (May' 2013)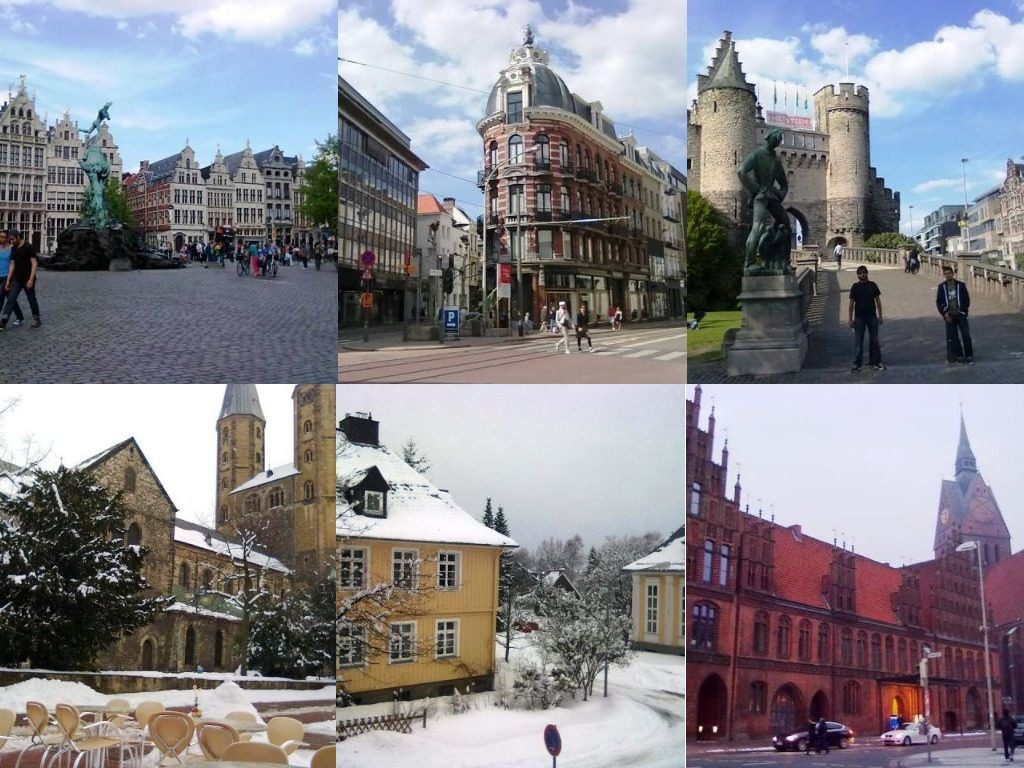 If you are living in the Netherlands, Belgium and Germany are among those destinations that could easily pop to your mind whenever you have no fixed plans and want to take a short trip. There are so many beautiful places to visit there.
For Belgium, it was a day trip for me (and two of my friends). We had visited Antwerp, which was around 3 hours from Utrecht by train (normally it should be around 2.5 hours). If you drive, you could actually make it in less than 2 hours. Brussels is another great place to visit in Belgium, especially the Christmas market during the winters. Whatever you do, you shouldn't miss Belgian Chocolates and Belgian Beer 🙂
Germany trip was during the Easter break. We had taken a train from Utrecht to Hannover city. It was a great 5-hour train journey, to be honest. In Germany, we visited Hannover and Goslar during the days and stayed at Clausthal. At that time, it was -22C; so quite a chilling, but a memorable trip.
Sydney (Feb – May 2015)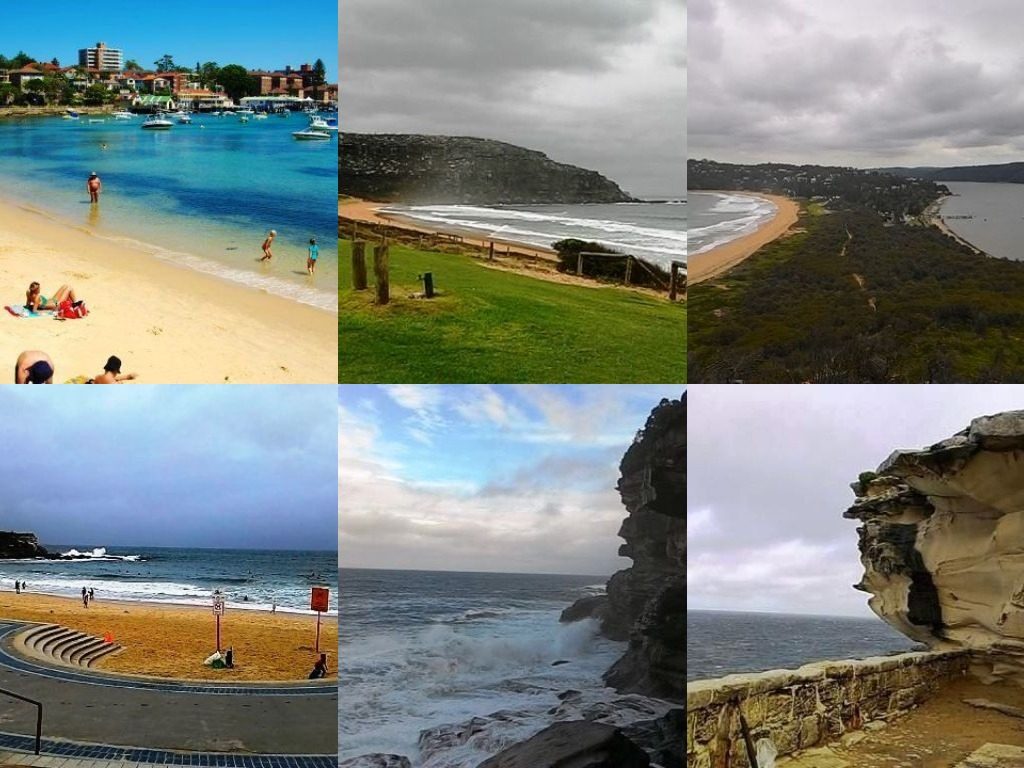 Unlike the UK and Netherlands, my stay in Australia (Sydney) was a shorter one. Nevertheless, the experience was amazing.
Sydney can offer a laid-back outdoor lifestyle, vibrant nightlife, world-class restaurants & cafes, stylish shopping, adventurous outdoor sports, and spectacular sightseeing. I would highly recommend you Book accommodation at Sydney Lodges as they offered some of the most amazing views and it was a pleasure to stay with them.
The beaches in and around Sydney are simply mindblowing. Manly, Bondi, Coogee – all are praiseworthy. I really used to love the walk along the Coogee-Bondi walk (around 6 km) along the coast.
Visiting the Opera House and Sydney Harbour Bridge was like a dream come true. In fact, I also got to watch the World Cup semi-final between India & Australia at the SCG, which used to be 15 minutes walking from my place. It was a heck of an atmosphere at the ground. The only bad part was that India lost the match quite comprehensively.
The Sydney trip was a solo-trip in the real sense. This was the phase that really changed really changed the track of my life and I decided to become a solopreneur.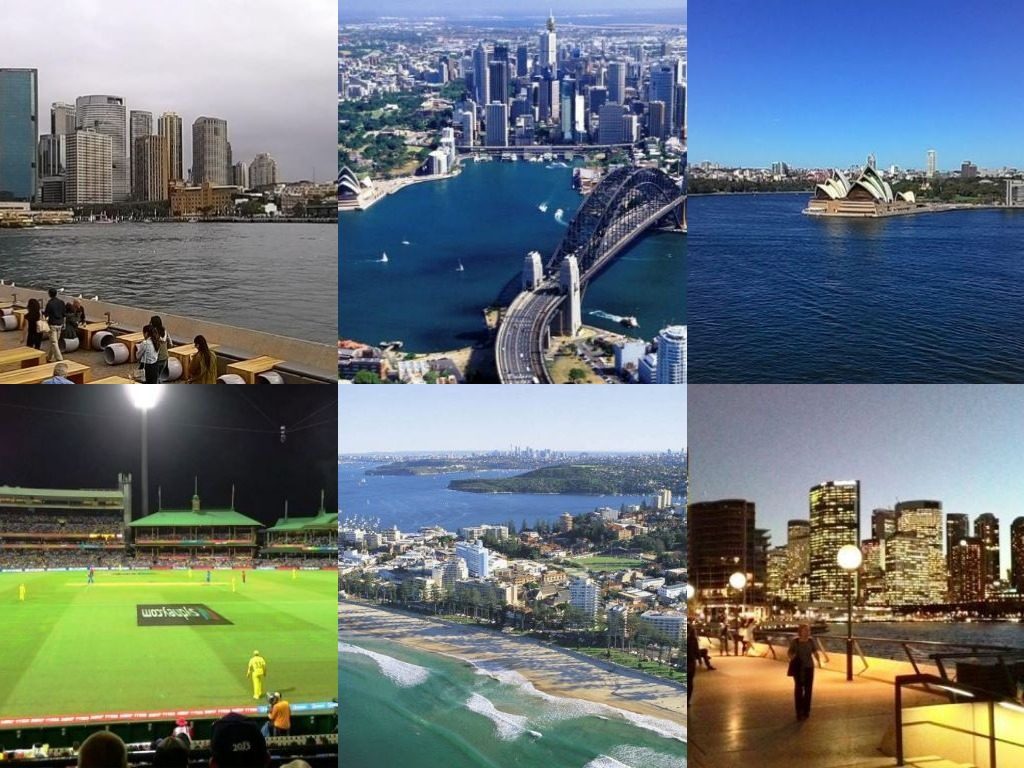 Thailand (Oct' 2017)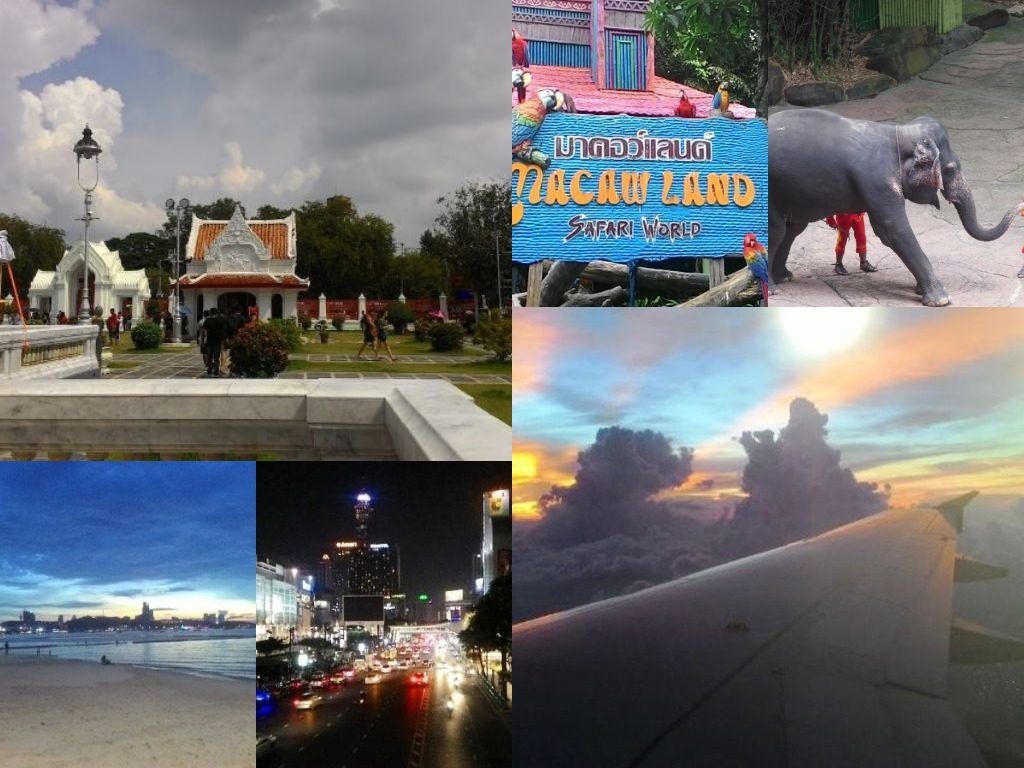 Thailand (Thailandia for my Spanish readers)
is often portrayed as the 'Land of Smiles', and I couldn't agree more. Thailand obviously offers scenic beaches and cosmopolitan nightlife. Additionally, I also found the Thai people as one of the most hospitable ones – very calm, composed, respectful, and always smiling.
Since Thailand is so close to India, and even more feasible from Kolkata (my home-town), I might visit Thailand again a few more times. More importantly, you can also get an on-arrival visa without too many hassles.
If you love beaches and water-sports, Thailand could be actually cheaper than Goa or Andaman, even after including the airfare. It's one of the top 11 cheapest countries to travel from India. Apart from being cheap, Thailand is very cultured, peaceful, colorful, chilled, and green.
Alicante (Costa Blanca) / Spain (Jun' 2013)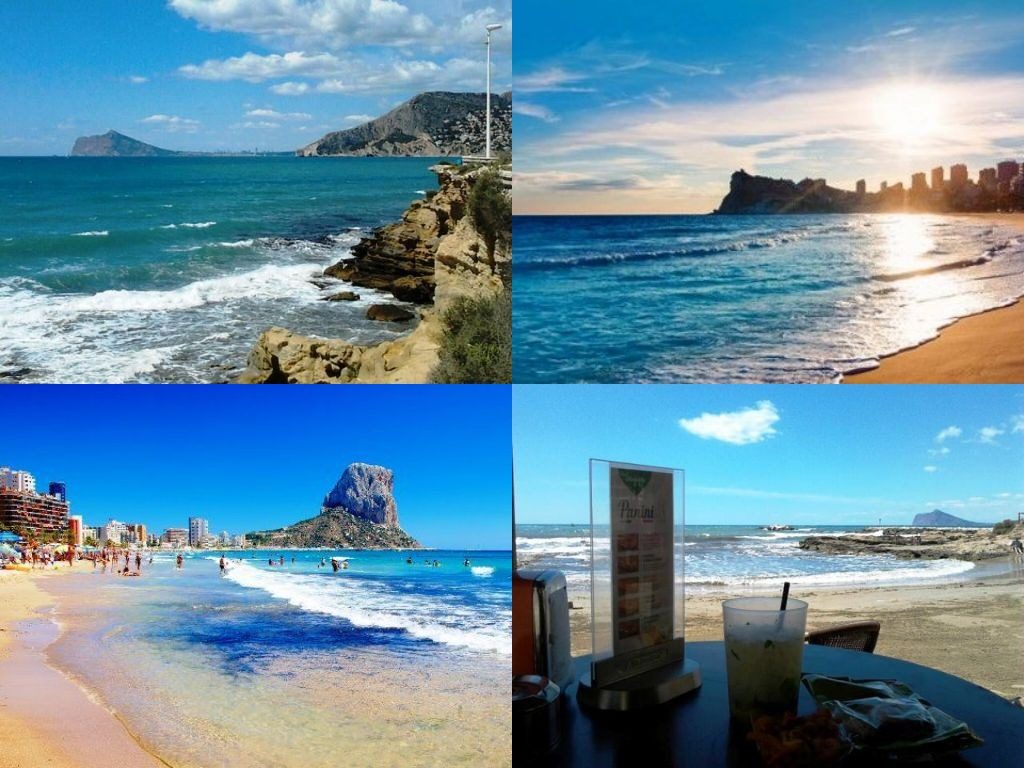 Beaches, Mountains, Monuments, wild coves, fine golden sand, crystal clear waters, Mediterranean Food, Bear, Mojito, and Nice Weather – Alicante will offer everything you can ask for. You can also go for grand shopping, especially leather items, and designer clothes.
Alicante might not be as glamorous like Barcelona or Madrid, but it has the laid-back small-town charm that will mesmerize you.
English is not very widely spoken in this part. But, you will get along without too many difficulties. Besides, Spanish people are amongst the nicest people I've ever met. So, nothing to be worried at all.
Make sure you do visit the Calpe beach and grab a local Mojito there.
Kashmir (May' 2016)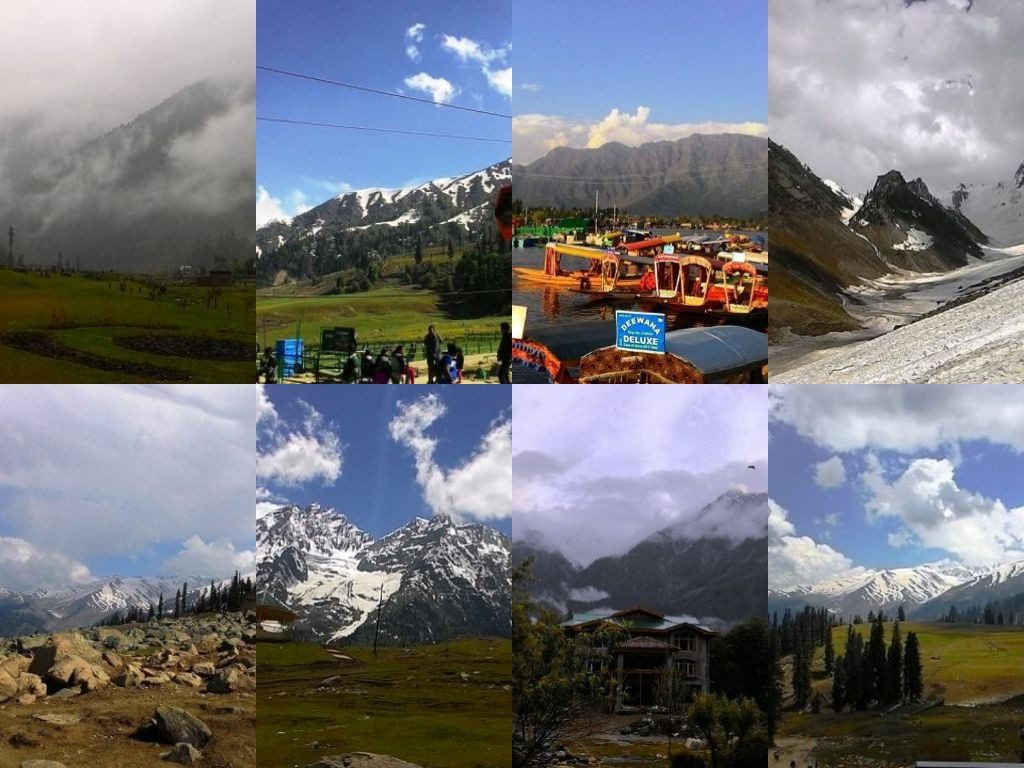 Kashmir – 'Beauty beyond Words' and 'Paradise on Earth'. Do I need to say anything more?
High mountains, sloppy peaks, chilling springs, unspoiled forests, extravagant natural beauty, and warm people – that's all you can expect from Kashmir. Additionally, you can experience multiple adventure activities such as trekking, ice skating, river crossing, paragliding, horse riding, mountaineering etc.
There were two more factors that made the Kashmir trip even more special. Firstly, it was a huge respite from the summer heat (went there at the end of May). Secondly, it was the first trip with two of my closest childhood friends. So, that made this trip a very memorable one.
We were in Pahelgaon, Srinagar, Gulmarg, and Sonmarg. In Pahelgaon & Srinagar, we also tasted the local cuisines like Rogan Josh, Goshtaba, Yakhni, Kashmiri Pulav, and of course Kahwah (Kashmiri Tea). Due to lakes, nearby locations, local food, and shopping facilities, Srinagar is one of the top places to visit in North India.
It was really hard to leave Kashmir after an action-packed week. I want to go back right now as I am writing this!
Utrecht / Netherlands (2012 – 2014)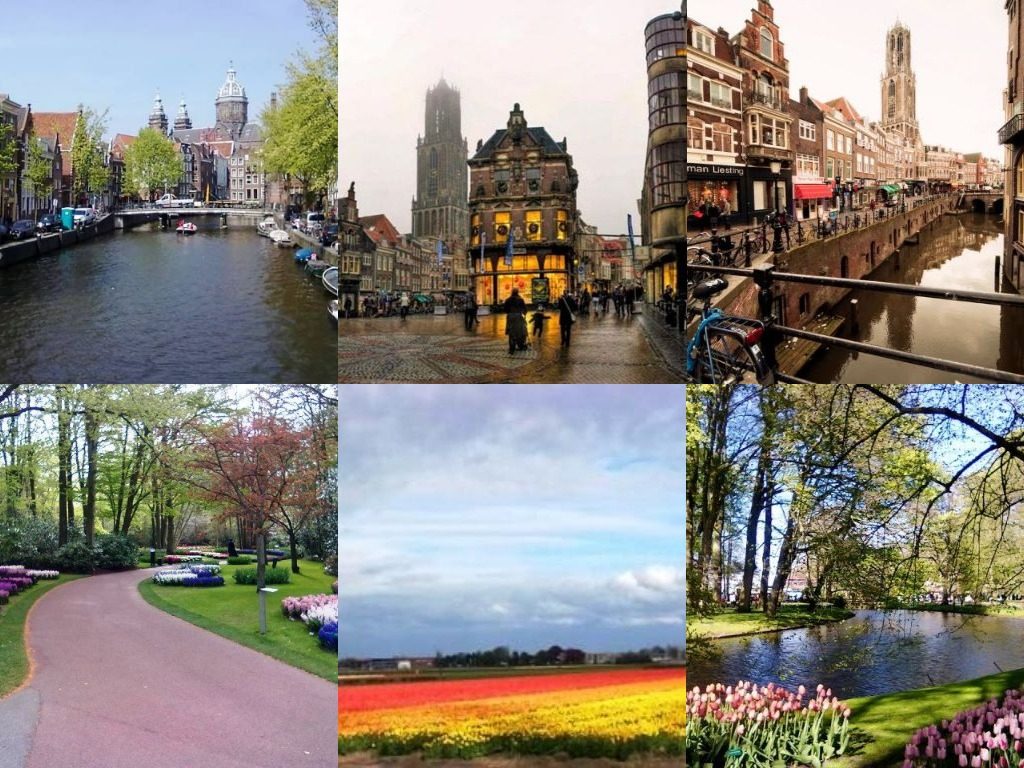 The Netherlands consistently ranks among the top places in the world to live and work for the expats. I moved to the Netherlands (Holland) in October 2012. It's a very small country but has got a lot to offer to the travelers & tourists. It's truly the land of clogs, tulips, and windmills.
In Holland, Amsterdam is typical atop of travelers' lists. But, Utrecht and Rotterdam are also worth visiting. I was based out of Utrecht, which is a student-city located around 50 km south of Amsterdam (25 minutes by train).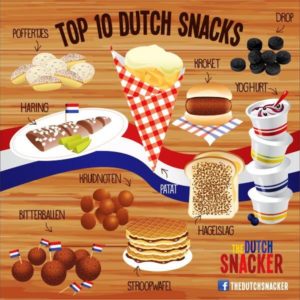 Utecht is pretty much centrally located in Holland. The city has got the cozy feel of a small town. Being a university town (or student city), Utrecht is also a very liberal, multicultural, and safe place. You can literally roam around pretty late at night. It's a very old city, and way less crowded than Amsterdam.
If you happen to be in Utrecht, do grab the Dutch snacks (Bitterballen, Croquettes, Dutch Fries, Kibbeling) with Heineken or Weissbier at a cafe or pub along the canal.
Although located in Continental Europe, English is very widely spoken in Holland. So, the language barrier is not an issue in the Netherlands. The locals are very friendly and straight-forward. You might not find too many Asians outside Amsterdam. But, the Netherlands is very multicultural in its own way.
Oxford / UK (2010 – 2012)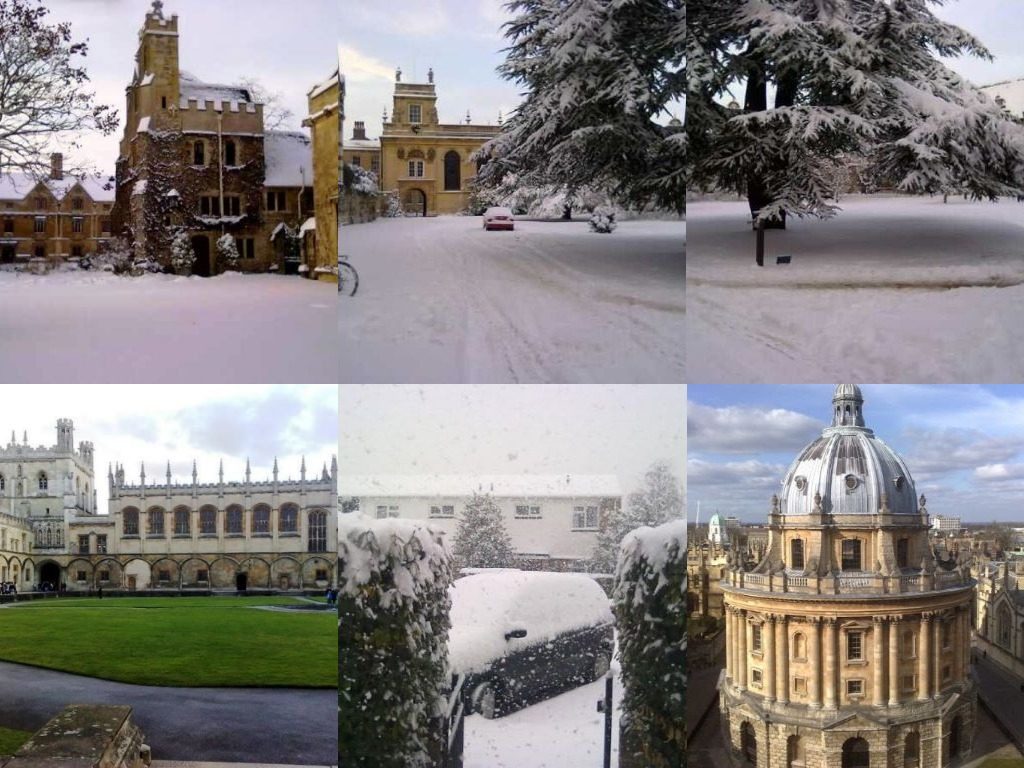 The UK feels almost like a second home. Having studied there and spent some of the best years of my life, it's very close to my heart. So, it's definitely on the top of the places I would love to visit again.
The British culture is all about Politeness, Culture & Traditions, the Queen, Academic Heritage, Fish-n-Chips, Sports, Nightlife & Pub Hopping, Countryside, English Breakfast, and the (in)famous Unpredictable Weather.
The country has got several great places to visit. My personal favorites have been Birmingham, London, Manchester, Glasgow, Bath, Cambridge, Warwick, and of course, Oxford.
Initially, I was in Birmingham during my Masters. Later I moved to Oxford. Oxford is another historic, very old university-town (student city). If you think about sightseeing, there is something unique in every part of the city.
The University of Oxford is a Collegiate University and had 38 Colleges. Each and every College has got its history. The most notable ones (or my favorite) for visiting are Christ Church, Trinity, Magdalen, Exeter, Queen's, Balliol, Jesus, Corpus Christi, and St. Johns. The city has got several nice cafes, restaurants, and pubs.
Oxford is quite close and very well connected to London by Coach (~1 hour 40 minutes) and Train (~1 hour 10 minutes).
So, have you been to any of the above places, or planning one in the near future? I would love to hear from you. Feel free to share your thoughts in the comments below.
All the images were taken with mobile cameras (Nokia 6220, Nokia 5230, and Asus Zenfone 5) and collaged via www.photocollage.com.