Joy has no bounds when it comes to eating foods like pizzas with extra cheese, delicious roasted chicken, burgers and many more. But do we think about the after-effects of consuming them? Well, it's time to think now. Consuming these foods can lead to high cholesterol level that may increase the chances of having heart-attacks. Taking precaution & prevention is the best way to start early. In this post, we will have a quick look at the top 10 foods that will help reduce cholesterol.
Introduction to Cholesterol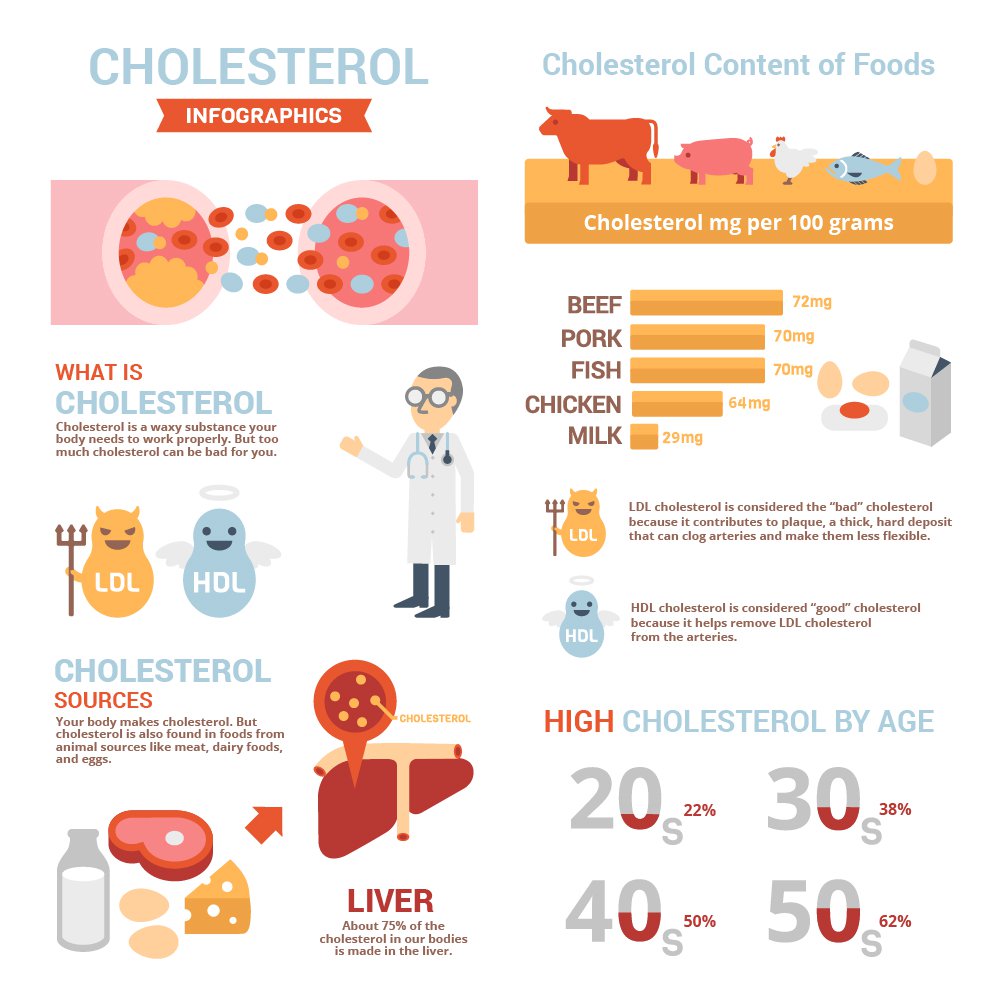 Foods that Increase Cholesterol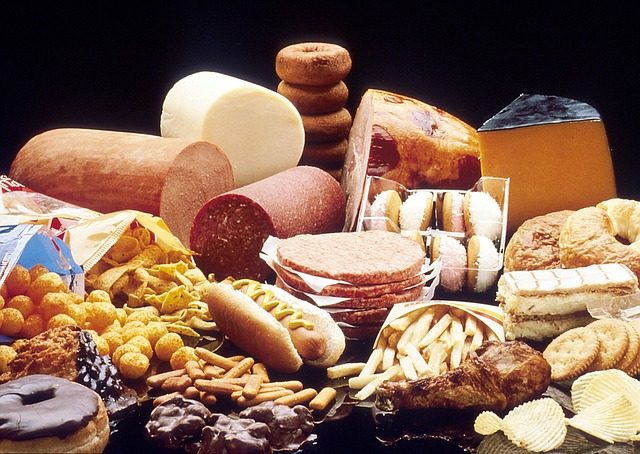 Disorders/Diseases Caused by High Cholesterol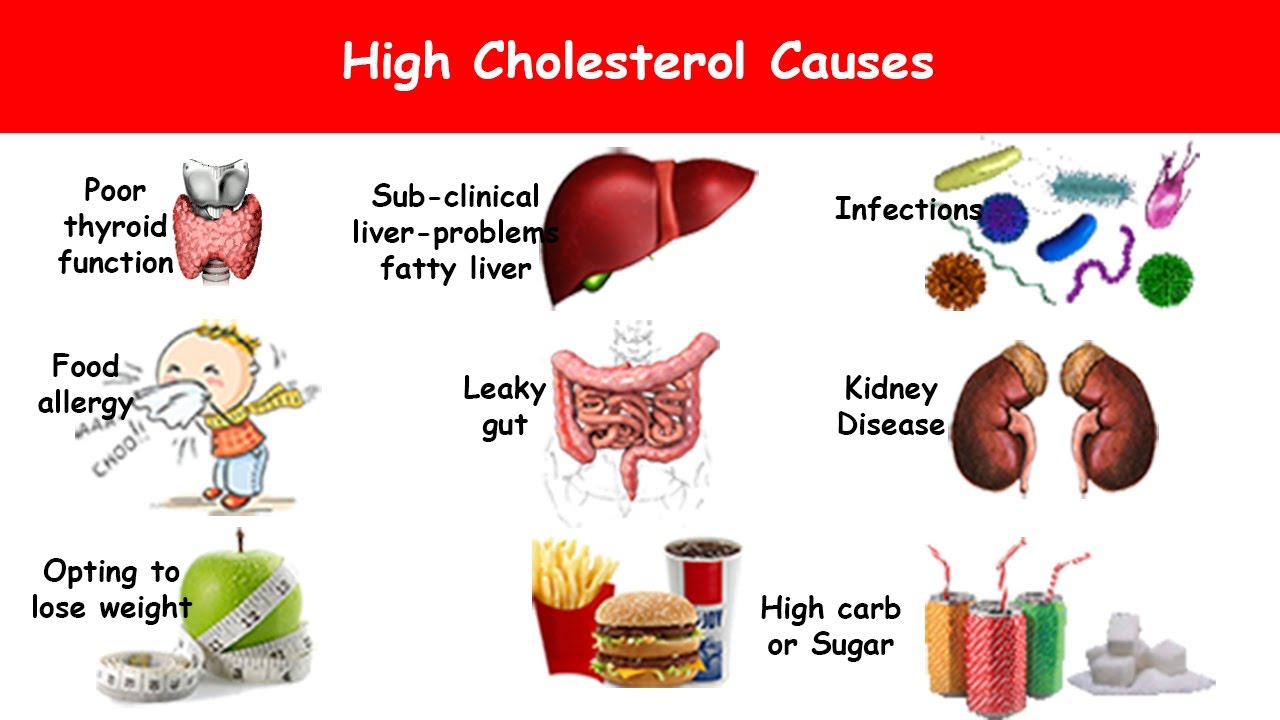 Top 10 Foods that will Help Reduce Cholesterol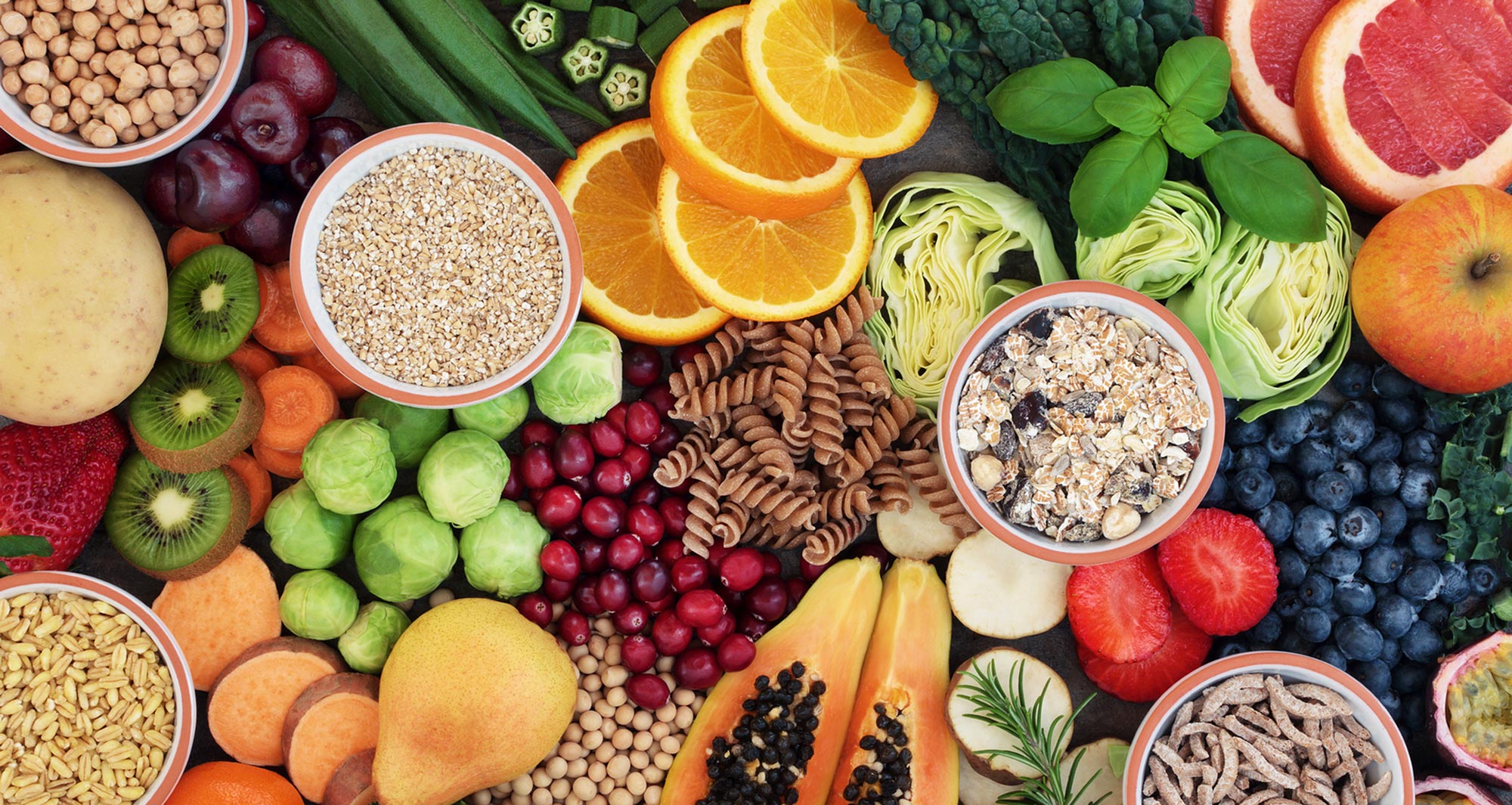 Oats – It actually makes me wonder how anyone can have oats every single day. Why only oats? Rich in fiber, oatmeal is an easy start towards lowering cholesterol. The component present in it helps in fighting the bad cholesterol. A little of 2 to 3 grams daily can help people a lot in dealing with cholesterol issues.
Avocado – Achieving a healthy blood pressure can help in solving problems of cholesterol. Eating avocado will help in doing that. They have low carbohydrate and are rich in vitamin A, K, C, E, potassium, and folate, along with a small quantity of magnesium, manganese, copper, iron, zinc, phosphorus.
Soy – Known by the name soyabeans, have a lot of uses. One of them is lowering cholesterol in the blood. Besides this, it also helps in improving metabolism, digestive health, defence against cancer and also reduces the risk of diabetes. Adding soy to the diet will reveal a great result on health.
Garlic – We might have seen our elders consuming garlic whenever they have a cold and cough. The pungent smell may be vexatious but, there is more to add to it as why it is considered so healthy. The oldest known plant variety has been in use since ancient times. Consumption of raw garlic is the best. It lowers the cholesterol level by preventing the sticking of cholesterol particles to the artery wall. Besides this, it has good antibiotic properties and also helps reduce blood pressure.
Nuts – Eating nuts like almonds, walnuts, peanuts add a great value to the diet. They serve a good option in lowering the cholesterol level. An addition of one of them in the breakfast is going to be of great benefit.
Green tea – Almost every household has green tea as a substitute for beverages. It is believed to wash out all the fats from the body. It is also considered to be a natural medicine for digestion and a powerful antioxidant. Research has shown many more benefits which have shown good effects on health. Trust me green tea actually works wonders!
Beans – Rich in fiber content, beans help in reducing cholesterol. Adding them to salads, sandwich spreads or soups will surely make it delicious. Eating beans four to five times a week is moreover recommendable.
Fatty fish – Drooling never stops when it comes to fish. But buying a fish that is healthy is a tricky task. High in omega-3 fatty acids, fish reduces the cholesterol level and increases high-density lipoproteins that are good for health.
Fruits – When it comes to fruits almost everyone has a love for them. My mother keeps telling me how fruits can be fruitful in our lives. Truly, an addition of fruits to diet is a healthy one. Fruits rich in soluble fiber help reduce cholesterol by inhibiting its formation in the liver. Due to its property of antioxidant and anti-inflammation, they help prevent heart and other chronic diseases.
Olive oil – One of the healthy diet consumed mostly in the Mediterranean regions. Foods fried with olive oil tend to reduce the risk of heart disease and premature death. It is a rich source of oleic acid, a monosaturated fatty acid which lowers level of cholesterol. It is also rich in antioxidants and helps neutralize oxidant effect.
Hope this was helpful and would somehow change your diet to lead a healthy life. So better to start early before it is too late. Start eating the foods that will help reduce cholesterol.
You might also like to read Scientifically Proven Ways to Achieve Career Success in Your 20s.