Note: Partner Platforms & Freelance Services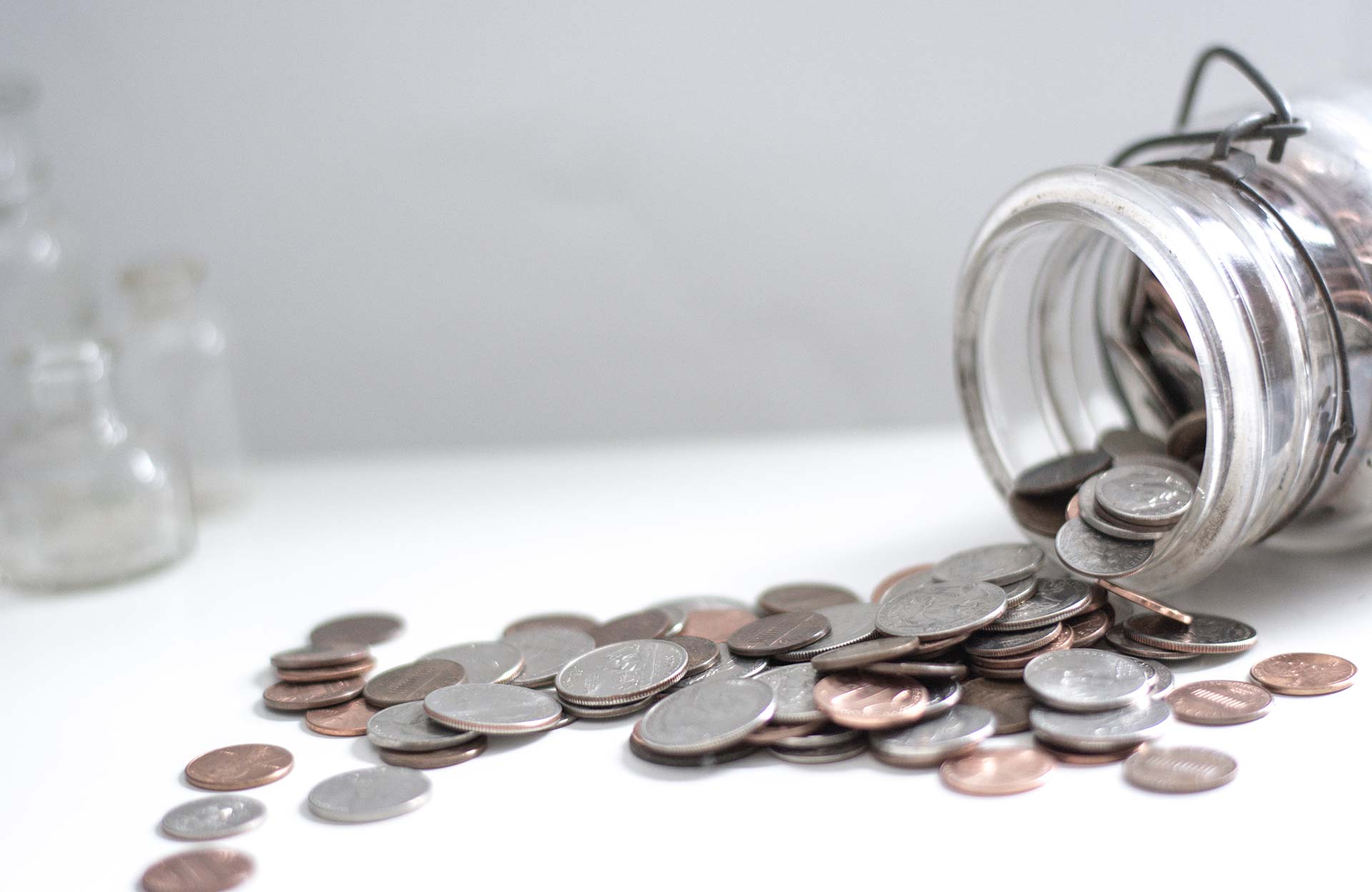 Worried About Your Digital Marketing Budget?
I have worked with early-stage startups. So, I know how important it is. 
Don't worry! I can always provide a customized package that suits your budget and business goals.
It's not only about selling my Service.
Of course, I am selling my services. But, consider me as one of your core team members.
You are not trying to just outsource blogging and digital marketing efforts. Are you? 
You want someone who understands your business and do it from the heart. Yes, that's me.
Let's get to work now!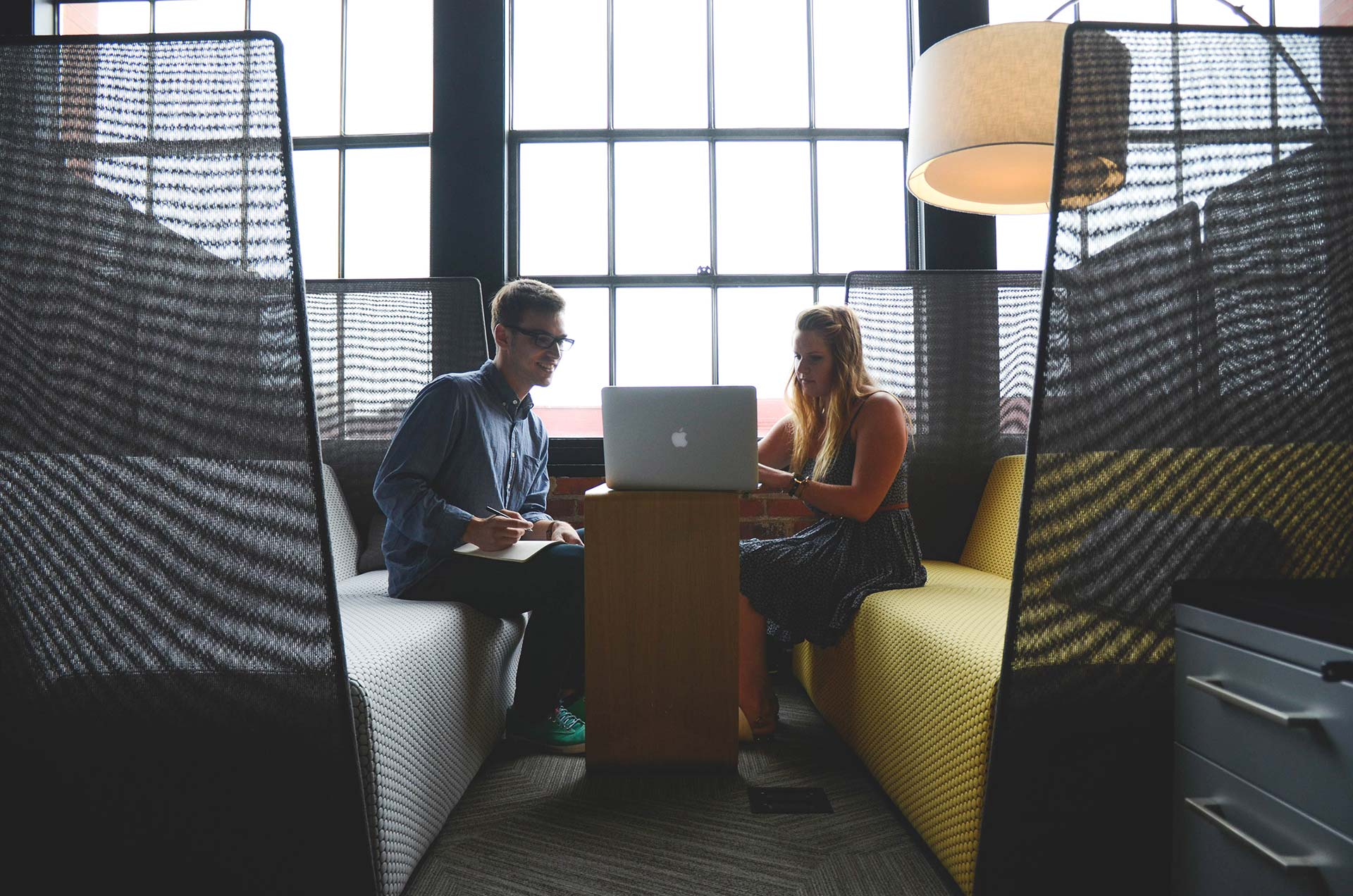 What's Next?
Send me a message so that I can understand your pain points and business goals.