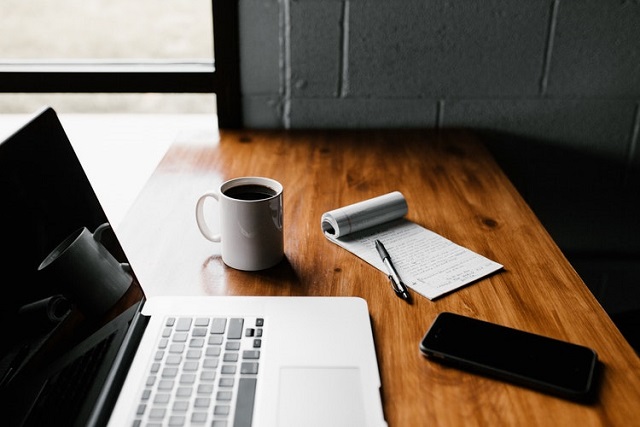 Getting admitted to the top universities abroad is getting competitive. The number of international applications is increasing every year. Working with an admission consultant has got its pros and cons. The key advantage is presenting an application kit in a nicer way and improving the chances of acceptance. There is no certain disadvantage except that professional admission consulting is a paid service.
Admission consulting is still not a very mainstream concept in India yet. However, the practice of opting for professional admission consulting is getting popular due to increasing competition and decreasing acceptance rates at the top tier universities abroad.
Of course, you can work on your applications. I certainly recommend doing research on the internet, and check out various (but credible) education and study abroad portals. But, working with me can certainly improve your admission chances.
Need help to decide if I am the right consultant for you? See the feedback and testimonials provided by real people. I offer guidance and professional admission consulting services for the following application components:
Personalized University Shortlisting
There are hundreds of good colleges out there. But, how to decide which one is the right one for you. Besides, it's only wise putting a dedicated effort in applying to a small number of universities, rather than sending half-baked applications to umpteen number of random universities.
Depending on your profile, signature strengths, career aspirations, budget and personal preference, we can work toward creating a strategic and balanced list of universities. My focus is always what's going to be the best thing for your profile and career goals. There is no best university in the real sense. The key is to identify the RIGHT UNIVERSITY for YOU. Additionally, I make sure we are heading towards achieving the goal within the timeline – submitting an application just two days before the deadline is unlikely to improve admission and/or scholarship chances.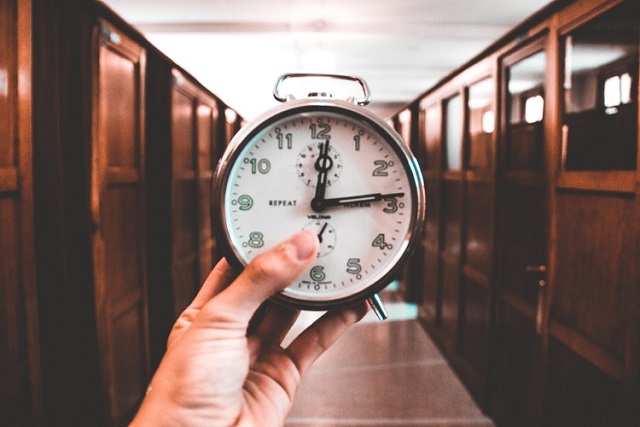 CV, SoP and LoR Guidance & Review
I won't be able to help you with your grades and test scores. But, I can certainly help you with your CV (Resume), Statement of Purpose (Personal Statement or SOP), and essays. If you are looking for basic tips, here is my post on how to write a winning statement of purpose.
The Letter of Recommendation (LoR) needs to be written by your referee, who could be your College Professor, Project Supervisor, or Reporting Manager at your workplace. But, I can guide you whom to choose as your referee. Getting a well-structured and supporting LoR depends on how you approach your referee. I can tell you some tips and tricks. Here are two posts on how to ask your Professor and/or your Employer for a LOR.
Please be advised that I will not write the SoP or CV for you. That's not a part of professional admission consulting; that will be like outsourcing your application. I will help edit it and make it better in terms of presentation and impact. Here is how it's going to work.
The scope of SoP Review and Editing Services:
The basic idea about a SoP is that the admission officers want to know you, your aspirations, motivation, strengths, weaknesses, careers goals and hobbies. I can never write a personal statement on behalf of you as I am not you. You are the best person who can write about yourself.
I can help with –
40 – 60 minutes brainstorming session to help you with self-reflection and what to write in the 

SoP

Proofread and editing for specific universities (to make it look nice and concise)

I do include one or two lines here and there as per requirements; but not like writing a 500 – 1000 word 

SoP
Writing the SoP for an applicant is unethical. More importantly, it's very likely to end up being rejected applications for the top tier universities.
I can provide you with the tools, insights, and energy booster. But, it's YOU who needs to do the main task.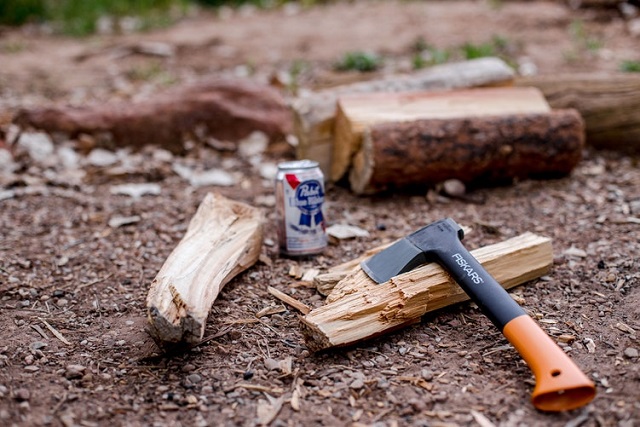 Please also be advised that I won't be the right person if you need help with SoP or essay assistance just two days before the application deadline. The process does take time. It's always advantageous to start early.
Guidance on Scholarships and Funding
Pursuing higher studies will cost money. However, that doesn't mean you have to depend on your family support completely. You can avail education loan and financial aid from the universities. Foreign universities do offer several scholarships. But, the scholarships for international students are limited and super-competitive.
So, you need to put considerable effort in scholarship search and scholarship applications. Universities also ask for specific scholarship essay in addition to application/admission essay and SoP. I can help with those as well.
Full scholarships are not always possible. But, more often than not, a partial (25% – 75% of tuition fee) scholarship can be of great help. The rest of the study cost can be covered by education loan and/or family (or self) support.
Check the scope of work (and components) of my admission consulting services and pricing.
If you are sure that I am the right person for you, get in touch with me.