Career Guidance on Biotechnology and Life Sciences
I was actively involved in the field of biomedical sciences for almost a decade. I did my Bachelors in Pharmacy from India. Later, I went to the UK to pursue MSc in Pharmacology. I worked as a biomedical researcher for more than 5 years in the UK, Netherlands, and Australia.
Scopes of My Guidance on Biotechnology and Life Sciences Careers
I help candidates in the Life Sciences domain; specifically for the age group 15 to 28 with –
Counseling for deciding their career paths in the life science domain
Guidance on higher education (UG, PG including PhD)
Study Abroad Counselling and Admission Guidance
Job Guidance (CV, job applications, getting connected with relevant Recruitment/HR Professionals)
Assistance with online presence and personal branding for career development and growth
Read the testimonials of the folks whom I have helped in the past.
Why did I get into Career Counselling for Biotechnology, Pharmacy, and Life Sciences?
The fields of Life and Biomedical Sciences have been getting a lot of interest in India. But, the majority of people are not entirely familiar with the subject fields and career opportunities in this space. I come across many students who are very interested to study life and biomedical sciences.  But, they face various problems like lack of clarity about the field and career opportunities.
The exposure to first-hand information, training, and job opportunities is very limited. In few cases, high school students get discouraged against studying and pursuing a career in life sciences. To be honest, I don't blame them.
The life sciences sector is still relatively new in India. The field requires a lot of hard work and patience. The field is not always very rewarding (financially) in the early stages of the career. So, this field is not for everyone; only for the curious, creative, and self-motivated students.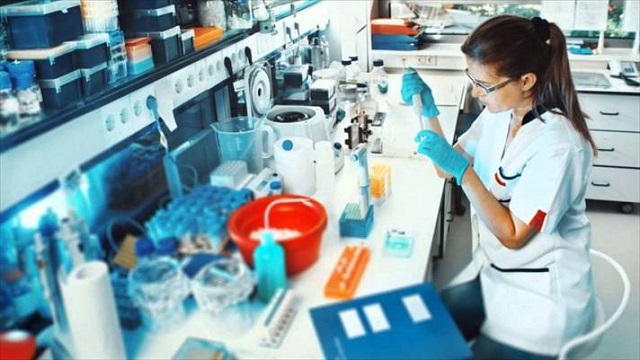 Through this platform, I aim to provide first-hand information, share my own experiences, and advise on a personal and/or professional capacity. I loved the field of life & biomedical sciences and I love writing and counseling. So, this is my way to help the prospective biomedical and life science students for UG, PG, and Ph.D. studies.
I would also be more than happy to help freshers and seasoned professionals. However, please be advised that I won't be the best person to deal with queries related to Post-doc positions. Below is a little background about my research experience in the biomedical sciences field.
My Research Experience
Master's Thesis Project at Aston University (Molecular Pharmacology & Neuroscience)
During my MSc thesis at the Aston University, I worked on studying the mechanisms for the physiological actions of the CGRP protein. The CGRP protein modulates various physiological functions and plays a major role in a migraine and cardiovascular disorders. The CGRP protein exerts its actions through CGRP-Receptor (also known as CALCRL) and RAMP1 protein.
My project was specifically on investigating the role of RAMP1 in receptor-protein binding and interactions between CGRP-receptor and Adrenomedullin. I was not working to find something new, but to re-confirm the hypothesis (reproducing previous findings are also considered as important as finding new results).
The implications of receptor studies are always to lead to findings for new drug molecules. Without proper knowledge about how a receptor binds other molecules (or proteins), it is not possible to synthesize chemical compounds to target a specific receptor.
I would term this study as a basic science and the findings had the potential to lead to the discovery of new medicines (or better medicines) to treat migraine (and many other disorders).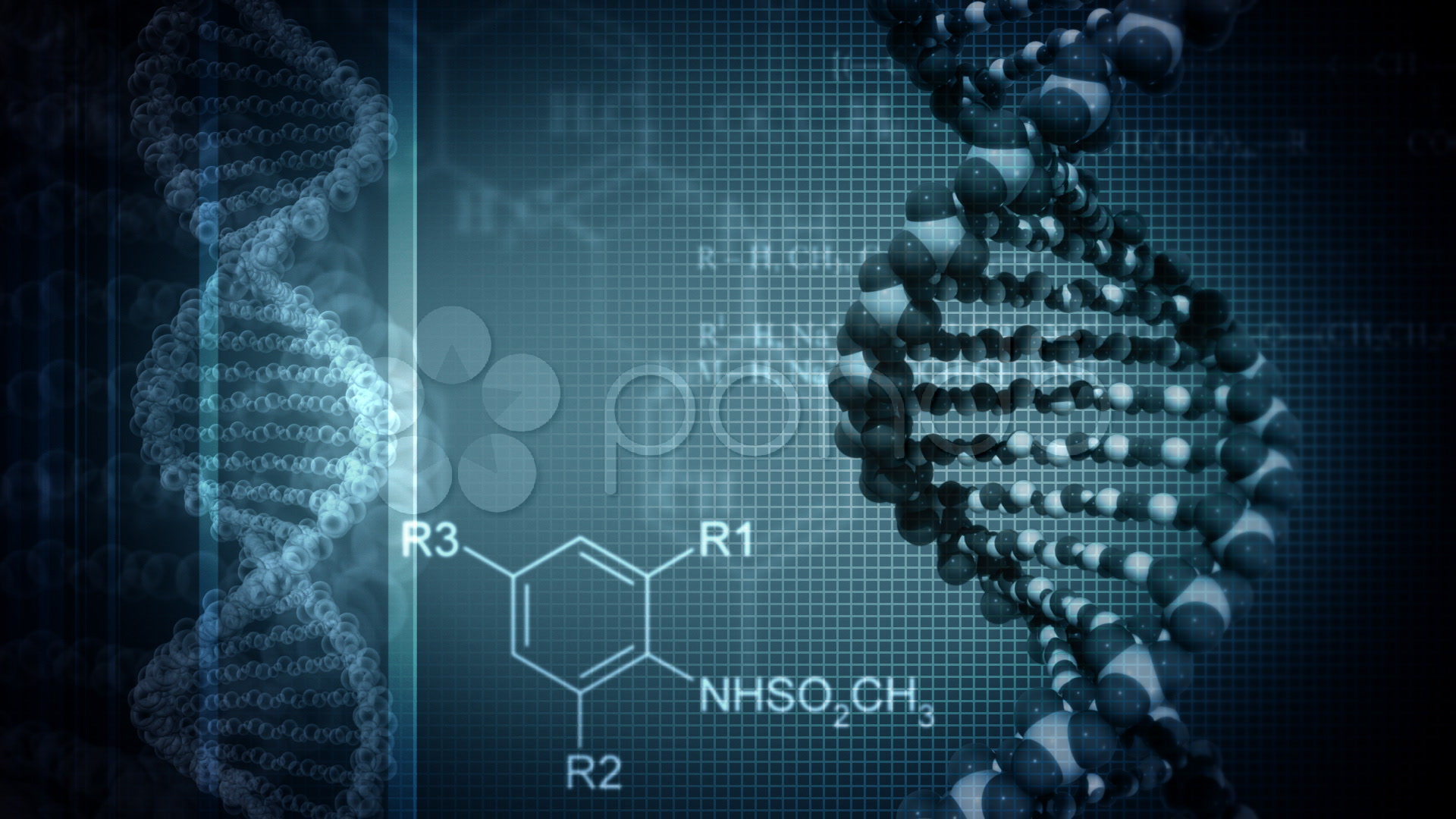 Graduate Research Assistant at University of Oxford (Cardiovascular Medicine, Molecular Cell Biology, and Drug Discovery)
After finishing my Masters, I joined the Cardiovascular Division (Radcliffe Department of Medicine) at the Welcome Trust Centre for Human Genetics, University of Oxford. I worked on the protein called Creatine Transporter (CrT); and to be specific, myocardial CrT. For general audience – CrT is the protein through which creatine (supplies energy to cells in the human body) enters the cells. In case of low levels of creatine (Phospho-Creatine) the heart cells starve of energy and that leads to myocardial infarction (heart failure or heart attack).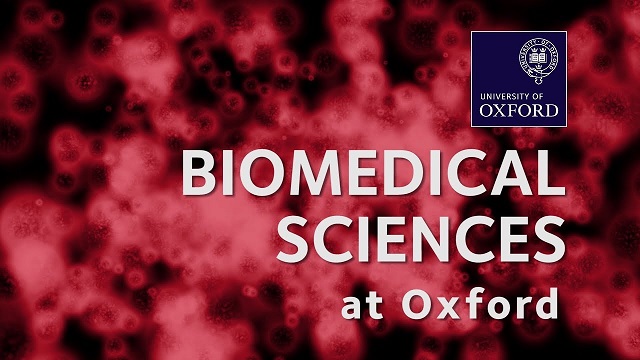 My primary objective was to optimize a screening protocol and find chemical compounds (in collaboration with the Chemistry Department) to regulate the levels of myocardial creatine (in vitro), and any significant increase in the levels of myocardial creatine has got the potential to be beneficial in case of heart failure. This time I had a specific objective (targeted goal) while working on basic science in the lab; hence this was clearly a case of Pre-Clinical Research.
During the project, I did find few compounds that increase the cellular uptake of creatine and also identified few proteins that regulate the activity of CrT. One of most important findings was the role of TXNIP in regulating CrT, and we also published a paper on that – A role for thioredoxin-interacting protein (Txnip) in cellular creatine homeostasis. In addition to that, the screening method that we optimized in order to identify new drugs also got patented.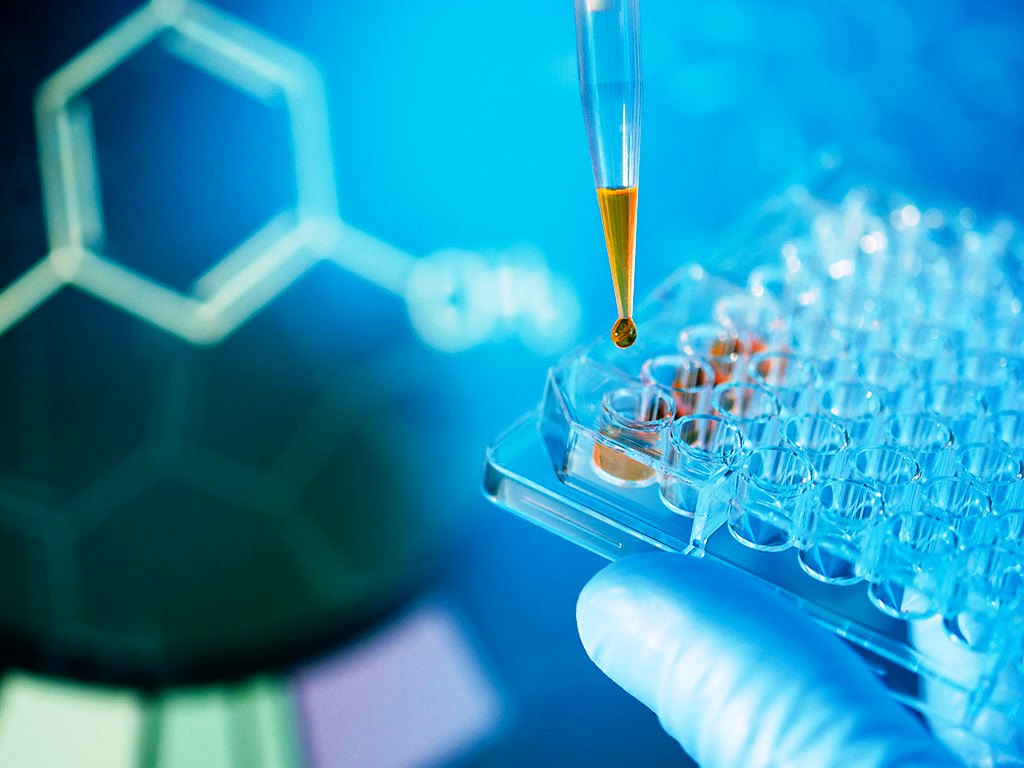 Early Stage Researcher at Utrecht University (Cardiovascular Biology, Molecular Biology, and Biomarker Discovery & Validation)
After a successful stint at Oxford, I moved to the Netherlands in search of new challenge and excitement. In Utrecht, I was based at the University Medical Center Utrecht (UMCU). I was on the payroll of Cavadis, a spin-off company of UMCU. My project was discovery and novel biomarkers for prediction of cardiovascular events (heart attack, stroke, death etc.).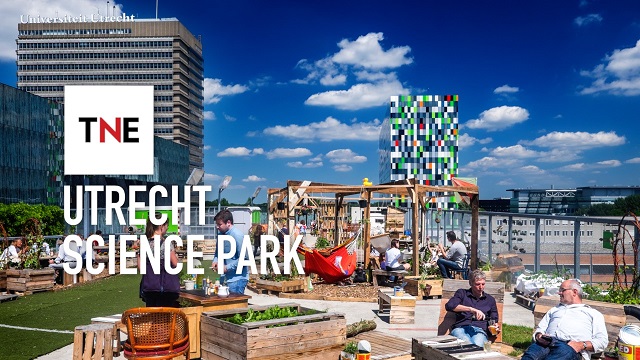 During my employment in Holland, I had the opportunity to work with human tissues (atherosclerotic plaque samples) and clinical samples (blood, plasma, and serum). My key objective was to figure out the proteins that were elevated (or decreased) in patients in comparison to healthy people. So, I used to measure protein levels in healthy volunteers and patients and was trying
After identifying the differential proteins, we were also used to study the basic biology and mechanisms of their actions, particularly of Osteopontin. This was something pre-clinical study and taking the findings from clinical studies back to the lab bench.
Postgraduate Researcher at University of New South Wales (Cancer Biology & Tumour Immunology)
The fascination for proteins and translational medicine took me to Down Under, where I took up another research position at the St. Vincent's Centre for Applied Medical Research, affiliated to the University of New South Wales (UNSW) in Sydney. At UNSW, I was working on GDF-15 (also known as MIC-1), which is a biomarker for various types of cancer.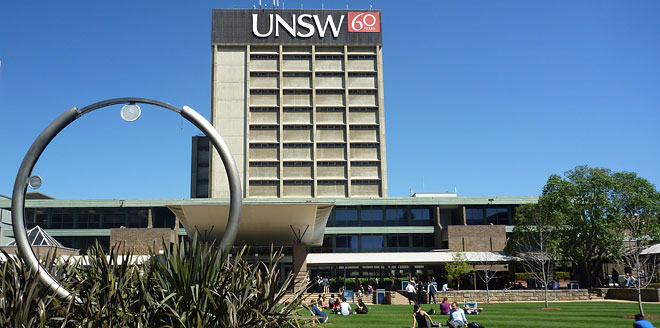 It was also pre-clinical research with tremendous potential for translational medicine. For the first time, I gained hands-on experience on animal models (in vivo studies) and cancer immunology.