How did I get into Blogging and Content Marketing?
Besides career and education consulting, I am also into freelance blogging and content marketing. My first blog post happened out of an experiment in 2013. It was just an experiment at that time. I took it seriously when Sameer Kamat, founder of MBA Crystal Ball invited me to write a blog post on Biomedical Science Jobs and Careers on his website. I loved the process. More importantly, the search engines loved it, and the readers loved it even more. Comments started pouring. It became so popular that the admin (Sammer) stopped accepting further comments, and re-invited me to write up a follow-up post. The second blog post became even more popular. It was an amazing feeling.
That was the starting of my blogging career! It could be the start of yours, if you are interested in starting a blog don't let anything stop you from doing it. There are a lot of resources out there for bloggers (including me) if you aren't sure about web hosting sites there are a lot of web host review sites out there for you to check out.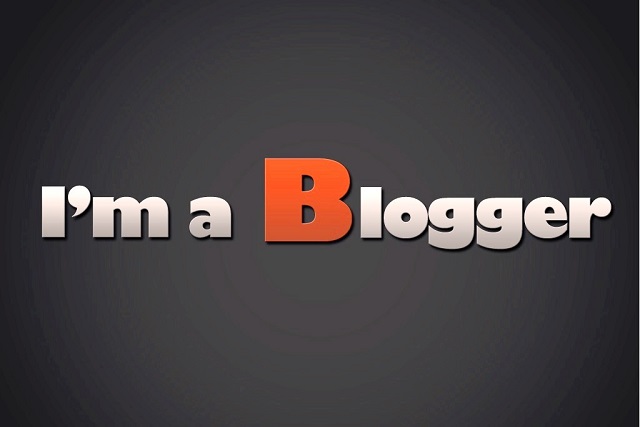 Why do I Blog?
I love doing it. Blogging started as an interest, or hobby you can say. However, I developed a love and expertise in blogging and content marketing over the last couple of years. Honestly, blogging does not seem like work. They are still hobbies to me.
Being a career counselor and a professional study abroad consultant, I write a lot of blogs in the abroad education domain. I do understand that not everyone can opt for personalized guidance and services due to financial constraints. So, I consider the blog as a platform to provide valuable information to the students and parents who are unable to spend much.
Last but not the least, blogging also allows me to express myself and feel good.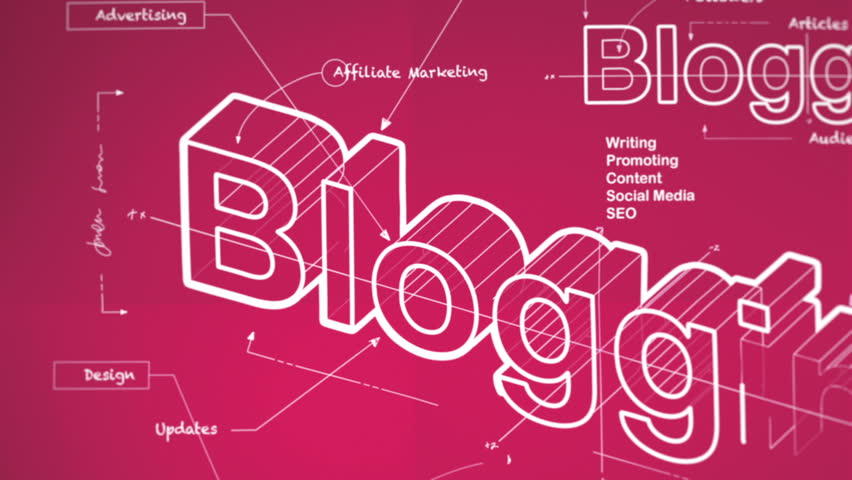 My Niche of Blogging and Content Marketing
I come from a research background. I like writing well-research and detailed articles (almost Wikipedia type articles as per Sameer) on a variety of topics. Mostly, I write on career paths, higher education, study abroad, biomedical & life sciences. With time, I further refined my writing skills, and also developed content and inbound marketing skills.
In the last couple of years, I also developed a little bit of thought leadership in the fields of big data, data science, automation and related technologies. I am not from a computer science background. But, my quantitative aptitude, analytical skills, and exposure to predictive analytics & statistics during my biomedical research career helps me to write the blog posts in the technology space.
My social media savviness, inbound marketing skills, and writing on various platforms also helped me to reach a wide audience, and create a niche for me. The digital marketing role with Stoodnt allowed me to develop skills in SEO, SEM, SMM, and other online marketing techniques.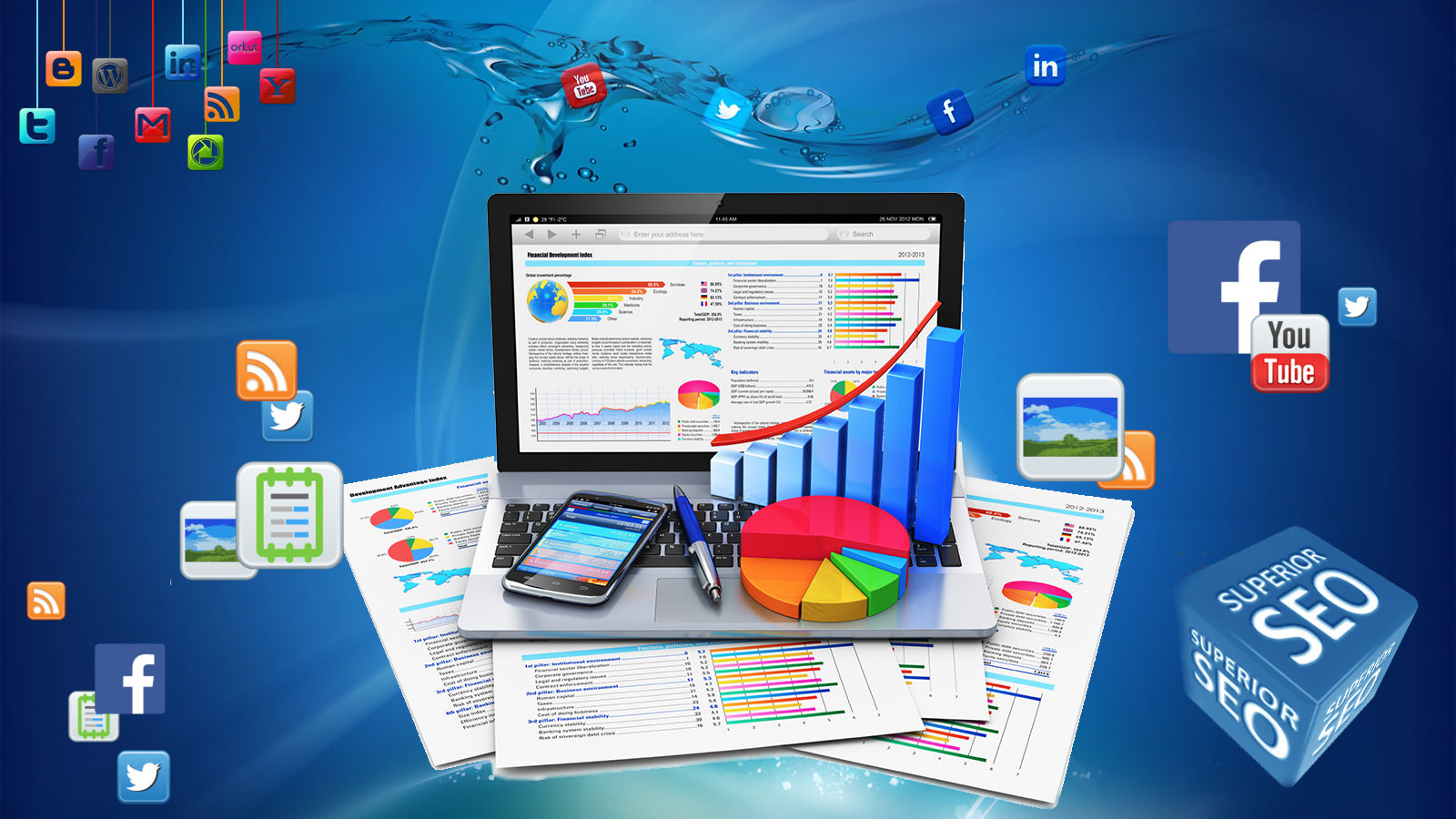 Impact of My Blogging & Content Marketing
I don't write just for the sake of writing. Blogging is a serious hobby and passion for me. I write to make an impact and provide value to the businesses and their customers.
I am a socially well-connected person, or at least I would think so. Over the time, I have connected to fellow bloggers, digital marketing professional, and influencers. Most of them also actively contribute towards making my blogs successful. I have helped businesses (mainly startups) to grow traffic, acquire customers, and brand themselves through my blogs and digital marketing skills. At the end of the day, just because you use external sources to help grow your blog or business doesn't make it anything less than a success. That's what they are there for. Try using local services which are accessible. For example, if you live in the surrounding area of LA, looking into the best SEO in Los Angeles may be a good route for your to go down and see what advice and services you can get out of these professionals so you can help grow your business and also expand your knowledge when it comes to the world of digital marketing. There's always so much to learn in this industry, which is the most exciting part. That's why you shouldn't be afraid to try using new companies to help elevate your business to where you believe it should be. This is why you should research to make sure you are using the right marketing company for you. The White hat search engine optimization business is an example of the many out there that can assist businesses growth online.
Here is what Ajay Singh, my employer (well, ex-boss and present client) has to say about me:
"Over the last 18 months, I have seen Tanmoy grow in his role as digital marketing professional. He has an amazing talent on content marketing and he continues to expand his skillset through learning new skills and staying upto date on emerging technologies. A great asset to any organization as they look at going digital!" – Ajay Singh, Founder & CEO, Stoodnt.
Scopes of my Freelance Blogging and Digital Marketing Services
My background and domain expertise allows me to bring more value to the table. I would love to work with startups operating in the Healthcare, Digital Technologies, Data Science & Analytics, Travel, FoodTech, FinTech, Biotechnology, and Renewable Energy space.
My USP: Digital Marketing with Business Intelligence & Domain Expertise
Please be advised, I won't be working with any organization working on career guidance, study abroad or admission consulting. However, I can work in the space of online learning and EdTech as long as they are not direct competitors of my existing client and stakeholders.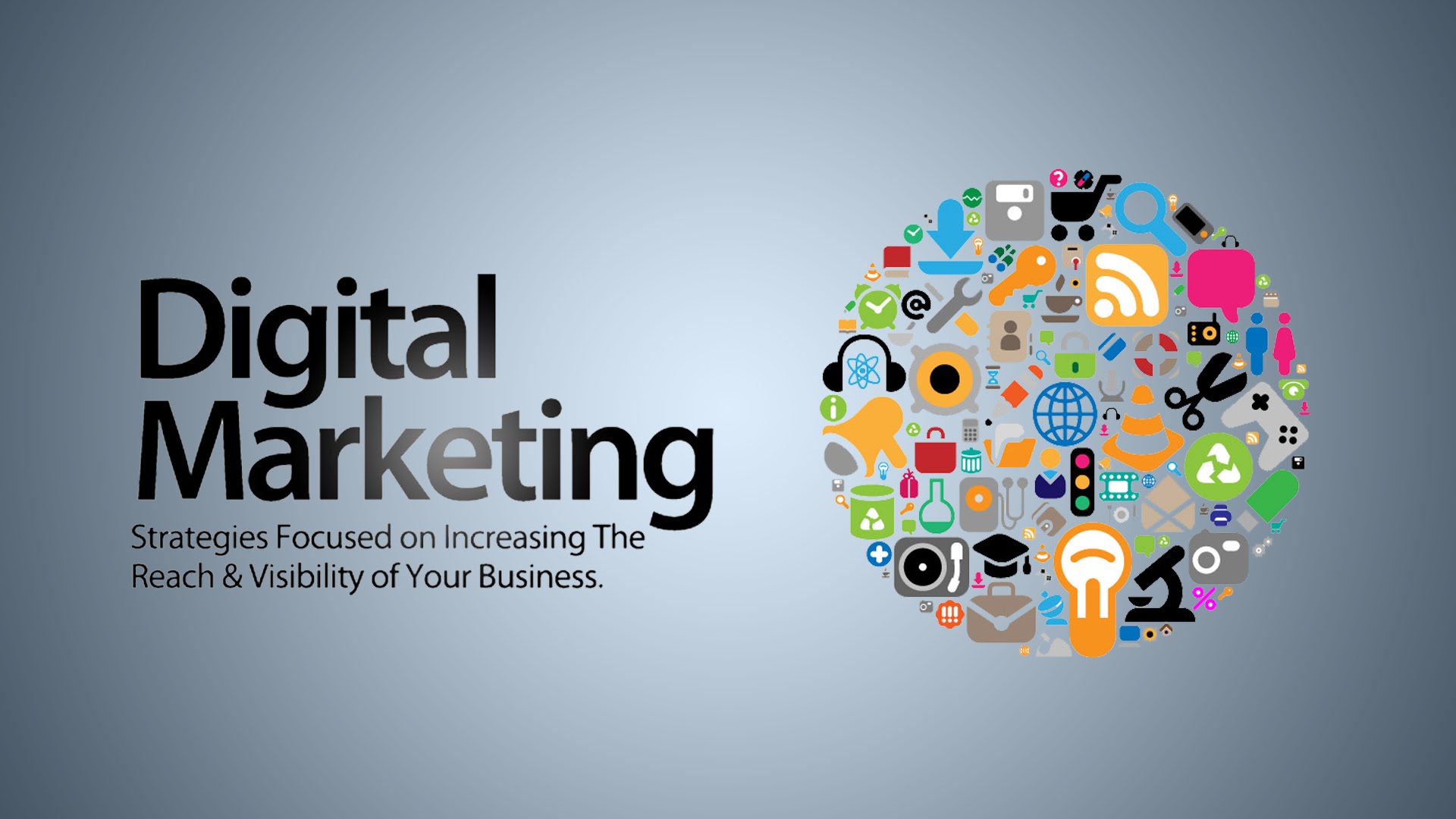 I am happy to offer the customized services to the startups and small business owners. Read more about my blogging and digital marketing services. Want to have a chat? Contact me!