Personal Branding (also termed as self-branding) is the continuous process of marketing (or presenting) yourself and your career as a brand. It is something you can learn online or even as an official degree from a recognised university such as the University of Maryland. It is the image or impression perceived by others about you. Branding provides a clear focus for personal development while establishing yourself as a thought leader. A strong personal brand also does wonders for career success.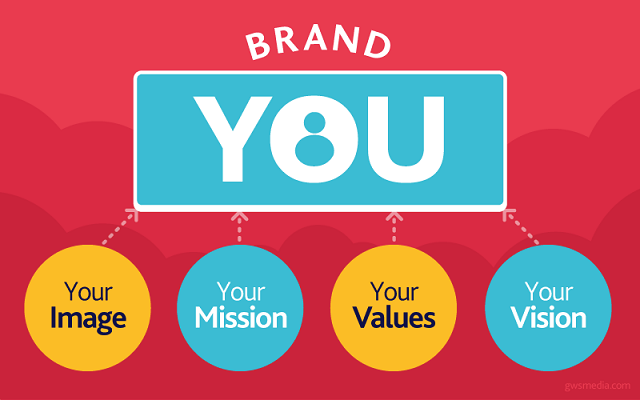 You need to work consistently towards creating that image or impression for yourself. Personal branding is all about "self-marketing", "self-promotion" or "self-packaging" your professional career, expertise, and passion in an intentional and targeted way. Have a look at my personal brand – what others think about me.
Personal Branding for Career Success – College Admissions and Job Search
Self-branding is a continuous process. There are several ways to work on it. Some of the key things are the online presence, how you project yourself physically, resume (CV), LinkedIn profile, your network, alma mater and how you treat people etc. Even whom or which companies you follow on the social media, and your posts on the social media reflects your personal brand. Another way to enhance your personal brand is to maybe look at something similar to Carrd where you can design your own website profile and link it any social platform.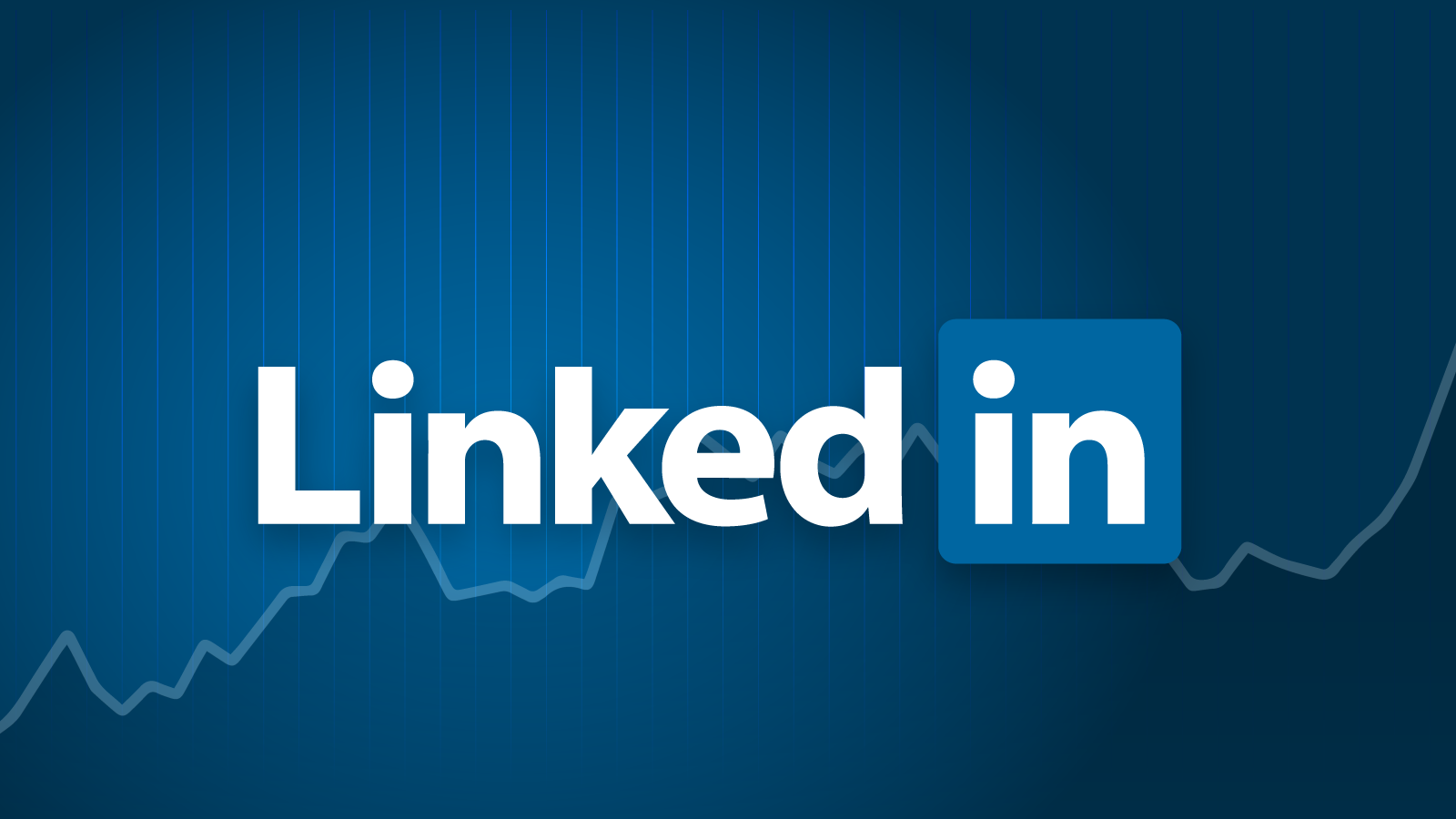 Personal Branding is the means by which people remember you. It is how you present yourself online and offline to recruiters, customers, and even admission officers when you are applying to foreign universities.
There is a clear correlation between success and branding. Creating a strong brand establishes yourself as a strong thought leader. In today's competitive job market, it would be silly to ignore personal branding.
For one of my job positions, I got an edge over 200 other applicants because of my online branding. As you can see from my background, I worked in four different countries. So, I definitely know a thing or two about the personal brand consulting.
So, do you want to work on your personal brand? Get in touch.