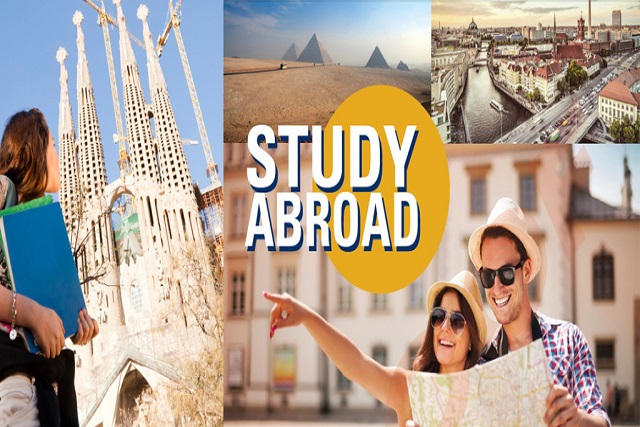 Having gone through the whole process myself, I know the components and steps of study abroad process well. The first phase is always confusing and overwhelming for students and parents as well. The first phase involves deciding career path, identifying the right country, university & course, and working on the application kit. 
Even after getting an offer, you need to go through few more steps like arranging finances, visa process, and pre-departure formalities. After landing abroad, you will need some time to get adjusted to the new environment as well.
Last but not the least, the job hunting process abroad will not be a cakewalk. Finding a job after finishing your degree is critical. I studied and worked in three foreign countries. The diverse exposure helped me to develop a first-hand experience of the whole study abroad process, and to master a few tricks on finding jobs abroad.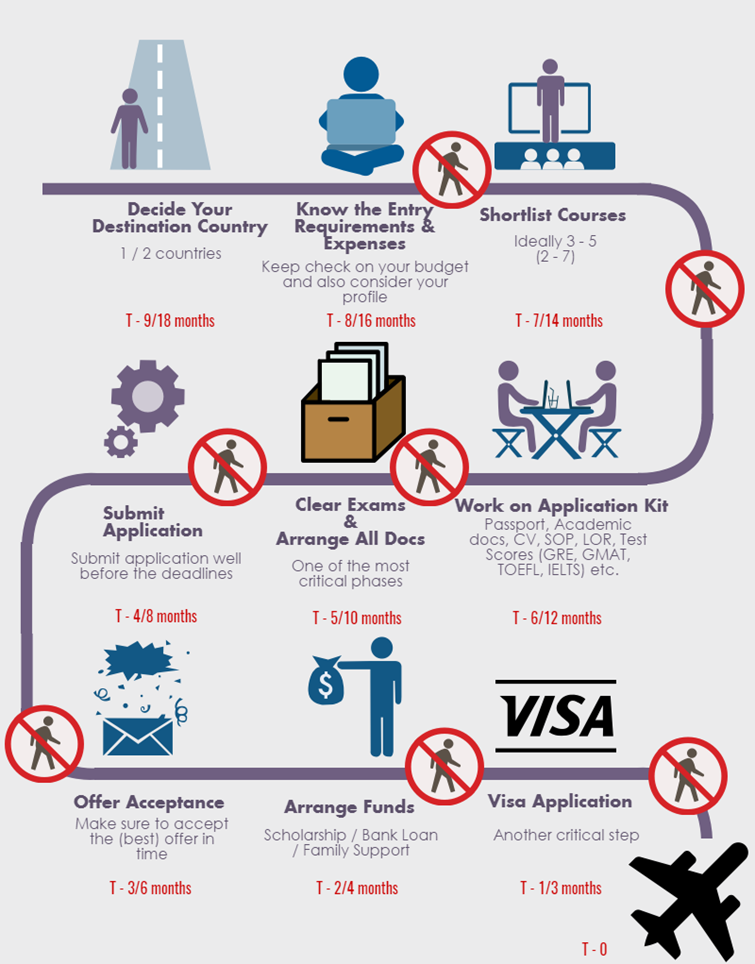 Studying at a top university abroad is certainly a once in a lifetime experience. My own foreign played a huge role in my own professional and personal development. Not everyone might tell you, but the study abroad experience involve certain challenges as well. I myself went through several challenges while studying abroad. But, it was a great learning curve, and it was worth. It made me what I am today.
I can provide you a broader view from multiple angles – how the system works, what do admission officers look for in the applications, what do universities expect from their future alumni, and what the employers expect from international students.
Note: I am a study abroad counselor and professional admission consultant. I will provide you all the tools, insights and resources to work it out. But, I won't be writing an essay or appearing for an admission interview. I will show you how it's done. But, it's you who needs to put the effort. Get to know the scopes of my admission consulting services.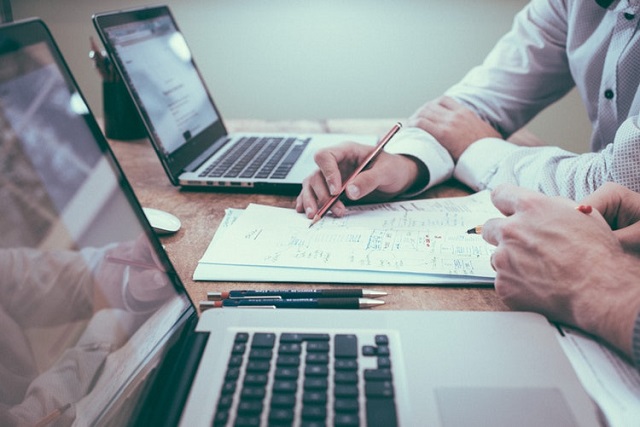 See what others are saying about me. If you think that I am the right person to guide you, let's get in touch, and start working together.
It's time to fly!